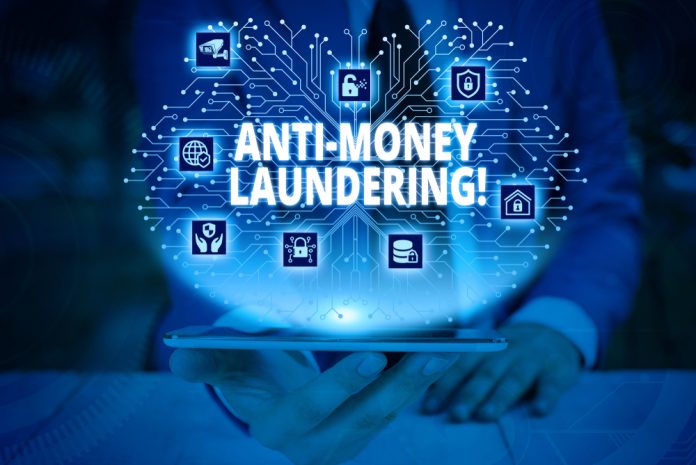 TruNarrative has strengthened its Anti-Money Laundering product offering for the professional services market with the launch of its TruPortal solution.
The new product aims to offer enterprise-level technology to take on and monitor new and existing clients, including individuals, businesses and corporate directors.
Professional market operators can access a range of checks using the solution, such as Credit-Reference Agency-derived Identity Verification; PEP (Politically Exposed Persons), Sanctions checks; and automated Document Verification for multiple document types including UK & EU Driving Licenses, Passports and Identity Cards.
TruNarrative intends to utilise its new product to make Know-Your-Customer (KYC) and Know-Your-Business (KYB) due diligence checks easy to perform, as well as facilitating compliance with regulatory requirements surrounding client verification and anti-money laundering.
Additionally, TruPortal offers an extensive range of Business Verification services including Company Verification; Director, Ultimate Beneficial Owner (UBO), and Shareholder information; Anti-Money Laundering & Adverse Media checks; and Business Credit Reports.
"We see the professional services space as being underserved in their compliance requirements," said TruNarrative's COO, Ryan Morrison.
"TruPortal delivers a super low entry cost of less than £500 and no cap on users, allowing firms to rapidly obtain the information they need to compliantly onboard and engage with their clients."
As compliance requirements evolve and regulations tighten, businesses are becoming increasingly required to verify, investigate and monitor customer bases for fraud prevention and anti-money laundering purposes
John Lord, Founder & CEO of TruNarrative, remarked: "With one of the lowest entry costs in the market, and a unique self-service approach, TruPortal is accessible to smaller firms and those with low-volume customer bases – an area which is currently under-served and under increasing regulatory scrutiny.
"In 2016 we launched our unified platform for financial crime compliance, and we disrupted the marketplace and changed the game. Our new product TruPortal is set to do the same for the high street professional services market.
"This is a space that needs innovation but hasn't seen it in too long. With TruPortal, we're planning to transform and massively improve the way that high street businesses verify their clients."