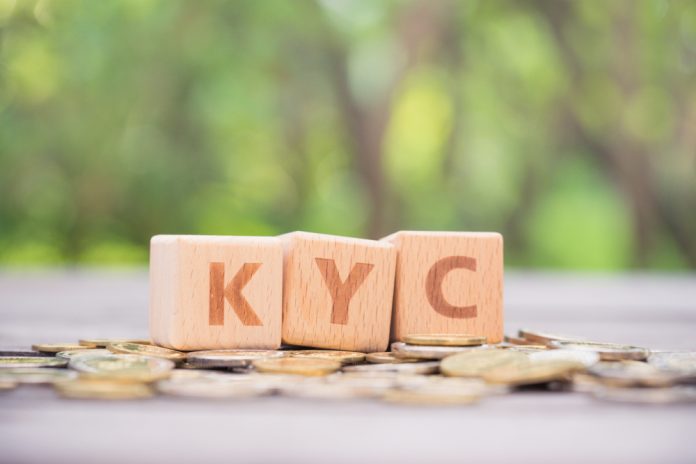 TruNarrative has struck an agreement with the Tote – the UK's pool betting operator – to enhance the firm's player monitoring, customer onboarding and affordability checking capabilities.
The partnership will see TruNarrative's platform integrated into the The Tote's operations, assisting the operator with performing necessary checks in order to better safeguard players, as well as swiftly and compliantly onboard, transact and manage customers through a single API.
In addition, the Tote's customer protection teams will benefit from greater insight into player profiles, becoming better equipped to detect changes in behaviour and identify potential bettors where intervention may be necessary.
Finally, TruNarrative's technology will also assist with anti-money laundering (AML) efforts, as well as strengthening the Tote's risk rating, document verification and transaction capabilities across its full range of operations.
"With the TruNarrative platform the Tote will be able to enhance the customer lifecycle and monitor their players," commented Adam Doyle, Head of Gaming at TruNarrative. "It's great to be working with the Tote to help them understand players and deliver a great experience."
The partnership represents a continuation of The Tote's corporate objective of providing a safe environment for bettors to place wagers – the purpose for which it was established over 90 years ago. This commitment required the implementation of robust affordability screening.
"We're pleased to be working with the TruNarrative team to help us ensure we have the information we need on customers throughout their time betting with the Tote," said Dani Johnson, Operations Director at the Tote. "This is very important work and TruNarrative are excellent partners to work with for the Tote team."
The announcement follows a report conducted by HooYu which found that KYC initiatives – such as player monitoring and the development of player profiles – were a 'significant point of loss' for many betting firms. The report also noted that 14% of the UK's iGaming operators faced challenges regarding customer onboarding and abandonment.
Furthermore, a need for enhanced affordability checks has been identified as a key outcome of the UK Gambling Commission's (UKGC) ongoing review of UK's gambling legislation, with a loss of limit of £100 per month touted as a potential indicator of the need for operator intervention in a player's behavior.