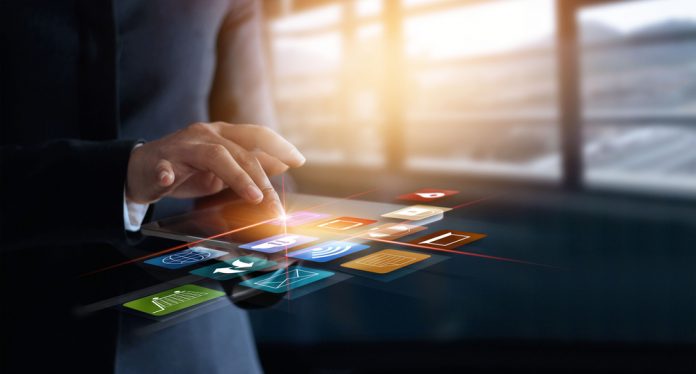 TruNarrative has confirmed a new collaboration with the UK's first ethical digital banking platform, MoneeMint to provide customer onboarding and transaction monitoring solutions. 
MoneeMint is a London based FinTech with a focus on providing socially responsible finance to millennials in the UK and Europe.
The collaboration solidifies the ambitions of the firm to be Europe's first ethical digital bank, with MoneeMint providing their customers with transparent, fair mobile banking, through a digital-first experience.
"It is fantastic to work with another ethical finance provider. Our partnership with MoneeMint demonstrates TruNarrative's commitment to helping organisations of all sizes protect their business and their customers from financial crime, whilst remaining compliant and delivering a world-class customer experience." John Lord, CEO of TruNarrative "We are looking forward to helping them continue to grow and become one of the UK's most innovative banks."
Initially delivering a range of pre-paid products and services, MoneeMint's relationship with Railsbank allows them to issue prepaid Mastercard, providing a digital prepaid account, international money transfer services and many more products that MoneeMint will launch in the future.
TruNarrative will deliver MoneeMint access to a full suite of customer onboarding and verification technology, including automated; identity verification, fraud prevention and ongoing risk monitoring.
Within the TruNarrative platform's no-code interface, MoneeMint will be able to adapt its onboarding and transactional risk monitoring strategies to quickly react to market, regulatory and fraud trend changes, mitigating risk and streamlining its customer's experience."I am delighted to be working with industry leaders TruNarrative to provide us with a comprehensive transaction monitoring and screening service to enable us to combat fraud and ensure that our customers' money is kept safe." Hassan Waqar, CEO of MoneeMint "We look forward working with TruNarrative as we launch and grow MoneeMint to be the world's greatest bank."