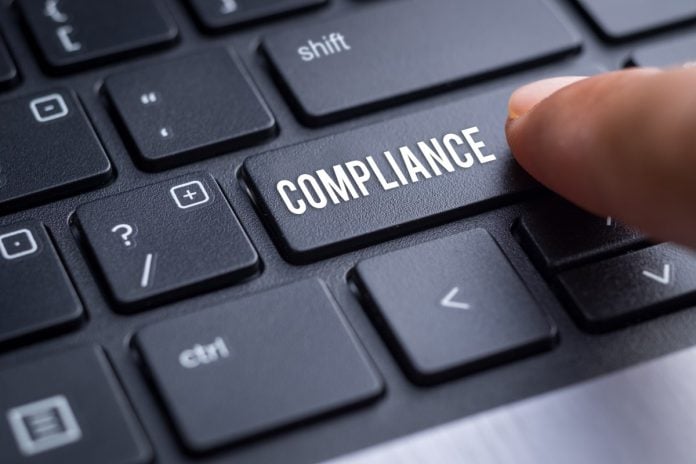 Playtech has strengthened its commitment to compliance announcing a new partnership with TruNarrative.

In partnering with the global market disruptor in risk compliance and transactional monitoring solutions, the gambling technology giant will deliver a global compliance platform to the gaming industry.

Ian Ince, Head of Regulatory Affairs and Compliance at Playtech, commented: "The increasingly complex regulatory framework is the single biggest challenge facing gambling businesses operating in regulated markets. This partnership will help operators answer this challenge."

The collaboration seeks to form cost-effective compliance capabilities, whilst remaining adaptable to changing regulations and risks in multiple jurisdictions.

Playtech's customers can now benefit from a single platform to manage customer risk, which includes: Age & Identity Verification, Document Validation, Safer Gambling Services, PEP & Sanctions Screening and Ongoing Monitoring.

Operators using Playtech's IMS platform can now use the TruNarrative solution via a direct integration and multi-brand risk management strategies can now be built from within a single platform.

Anthony Evans, VP of Product Strategy at Playtech, praised the potential of the deal: "In linking Playtech's core gaming products and its BetBuddy safer gambling analytics software with TruNarrative's compliance platform, we are enabling operators to access a unique safer gambling solution."

Adam Doyle, Head of Gaming at TruNarrative, added: "We are excited to be working with Playtech and are looking forward to delivering truly innovative customer onboarding, safer gambling and risk management solutions to its partners."

It strengthens Playtech's continued commitment to safer gambling and compliance, just last month the firm's CEO joined a plethora of industry executives in backing the UK Gambling Commission's National Strategy to Reduce Gambling Harms.

It was announced that the five core safer gambling commitments will be tailored towards 'preventing underage gambling and protect young people; increasing support for treatment of gambling harm; strengthening and expanding codes of practice for advertising and marketing; protecting and empowering our customers and; promoting a culture of safer gambling.'