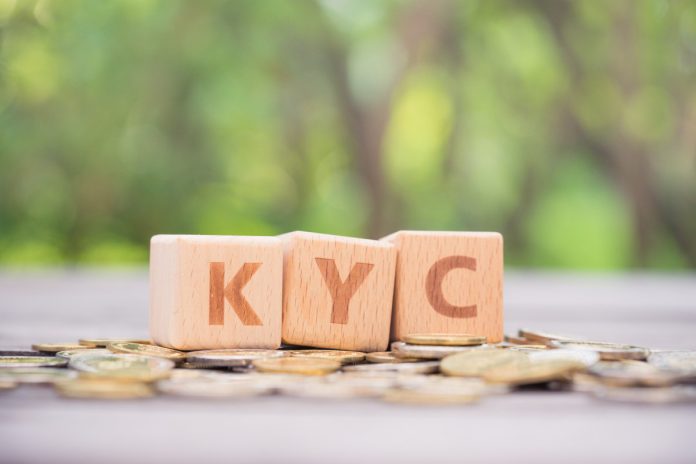 Provider of digital KYC onboarding technology, HooYu, has grown its offering with the launch of new UI and UX tools to increase success rates for regulated companies that perform KYC checks.
The growth comes after research from a HooYu report detailed that more than 85% of fintech and e-money providers see streamlining the effectiveness of customer onboarding as the best tactic to grow their customer numbers.
Kim Roberts, Marketing and Communications Director at Suits Me, commented: "We're constantly optimising and A/B testing the Suits Me application process to ensure it is streamlined for our customers, a fast growing fintech providing accounts for the underbanked.  
"The new HooYu digital journey UI tools allow us to build the best possible customer journey, driving growth and ensuring KYC controls."
Following an extensive testing period, HooYu outlined ambitions to ensure its new UI would strike the correct balance of offering best-in-class KYC compliance while improving the process for users to sail through customer onboarding.
David Pope, Marketing Director at HooYu, added: "At HooYu, we solve both sides of the customer onboarding equation by helping firms to increase the integrity of KYC and to maximise the success rates of digital customer onboarding.
"We're grateful to all our clients that helped us test and refine our new UI and UX tools. Now it's time to get back into the HooYu lab and start designing the next generation of customer journey tools for today's digital consumer."
The revamped user interface provides more choice for users completing a digital KYC onboarding journey. Digitally savvy users can follow dynamic prompts to fast-track through the process and enjoy a straight-through KYC journey. Meanwhile, users that need more support can return to the HooYu Journey Hub where they can get further guidance on what information or documents they have to provide to pass KYC checks.