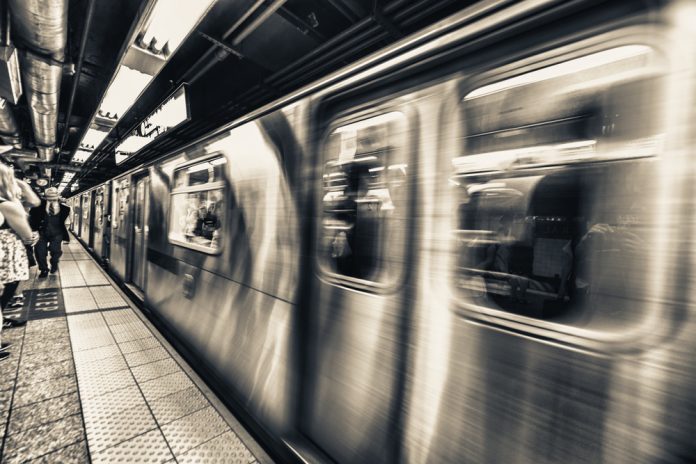 Apple Pay has expanded its services in New York, with it becoming available as part of the One Metro New York (ONMY) mobile payment system. 
It means that Apple Pay will be available across the subways of New York in all five boroughs, following various tests last year that took place for the integration of the tech.
The expansion serves to not only increase efficiency in payments for subway users in New York but it also bolsters the fight against the spread of coronavirus, minimising cash handling and the need for pin terminal interaction.
ONMY has consistently shown a focus on growing its payment capabilities and increasing flexibility in the customer journey, now adding Apple Pay to Google Pay, Samsung Pay and various other contactless payment methods, means it is taking its payment journey to a new level of tech once again.
Furthermore, the group is expected to once again look to grow its payment tech and increase the payment options that are available to its users as we progress through 2021.
The news comes at a vital time, as the US and global consumers continue to reduce cash usage in a bid to halt the potential spread of the coronavirus.