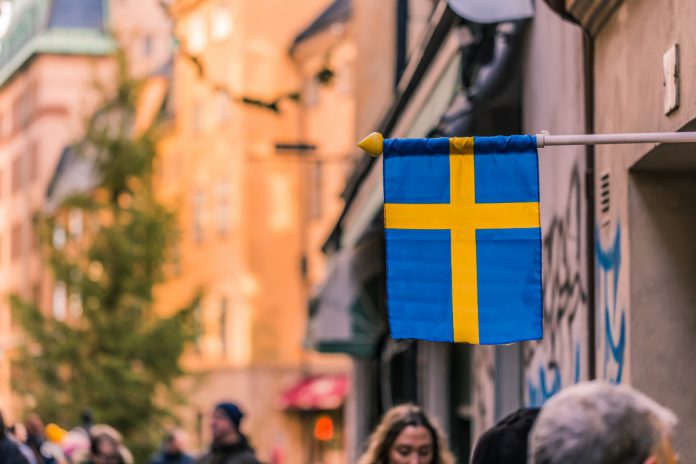 Svenska Spel has linked with Swedish convenience store operator Pressbyrån to bolster payment efficiency.  
The new pilot project tests the capacity of 'coupon free' national lottery ticket purchasing for Swedish retailers, with it allowing for a paper-free customer to instantly select their national lottery numbers.
Torgny Lilja, in-store innovation project manager at Svenska Spel commented: "We had a meeting with Reitan (operating firm of Pressbyrån) about a year ago where we presented the self-service screens connected to a new surface-efficient platform.
"Reitan felt that this should suit their customers and staff. The advantage for Pressbyrån's employees is that they also save time by not having to top up coupons and update campaign material."
The trial will see Svenska Spel remove its traditional coupon counters from the stores, with all player numbers and tickets registered through a digital screen device, connected to Svenska Spel's lottery network.
In order to secure their national lottery numbers, Svenska Spel customers will be required to simply verify their Swedish social security ID at the point of checkout, with coupon numbers stored and allocated to digital accounts.
Svenska Spel's pilot scheme was launched following nationwide feedback from retailers which stated that lottery sales could not be prioritised due to the space taken by coupon counters and their need for manual input of numbers by staff
Svenska Spel is seeking to become the first European lottery operator to go 100% paper-free, fulfilling its environmental responsibility mandate.