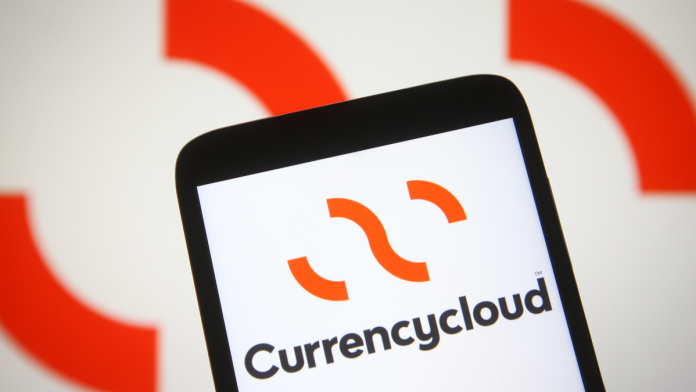 Payments provider Currencycloud has partnered with Velanis-owned finapp Swinto to alleviate cross-border transactions for Kosovars in Switzerland.
The partnership aims to remove Swiss-based banks from the equation for the Kosovar population in the country, as both companies state that service from big financial institutions comes with a high fee associated with other providers.
Instead, Swinto claims to allow for money transfers to Kosovo with no additional charges, on top of being able to make online purchases through its app.
Alban Nevzati, CEO of Swinto Group, commented: "Swinto was created to financially serve the underserved, to include unbanked customers in the financial system, and to contribute to the formalisation of the Kosovo economy.
"We aim to connect Kosovars living in different countries via the app for sending and receiving the almost one billion euros that flows through Kosovo annually.
"Swinto is the only company that offers free, outsourced transactions and is creating an ecosystem to generate added value for all participants, starting with individuals, then to businesses and partner banks, adding value to each."
Currencycloud will provide support through APIs that allow for FX conversions into CHF, EUR, GBP, and USD, with more currencies on the way as Swinto looks ahead to expanding into Western Europe and the Western Balkans.
Nick Cheetham, Chief Revenue Officer at Currencycloud, commented: "One of our goals at Currencycloud is to democratise money. The partnership with Velanis is a superb example of this. We're supporting Swinto in their quest to make sending money home easy for Kosovars and look forward to working with them as they expand."