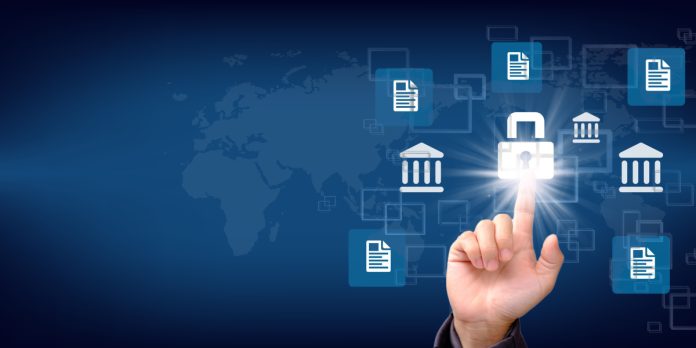 Nordnet has been announced as Citi Securities Services' first Swedish client to tap into the latter's securities lending access platform
The solution will enable Nordnet to expand its securities lending programme to new markets and client segments, as well as to enhance its savings and investment offerings.
Citi's securities lending access is an end-to-end solution that digitises and automates the lending lifecycle, combining the firm's lending platform and fintech technology from Sharegain to offer clients lending programmes that are tailored to their needs.
The solution also aims to democratise the securities lending industry by providing access to a border spectrum of investors through existing banks, brokers or investment advisers. It also looks to bring in pools of unrecognised securities lending firms for the first time.
"Nordnet was one of the first online brokers in Sweden and has since expanded into a pan-Nordic leading digital platform for savings and investments," commented Quincy Curry, Director of Securities Brokerage at Nordnet.
"We are proud to add this collaborative initiative to our ever-growing list of market innovations for our customers."
"Citi continues to embrace innovative ideas to deliver new services to our clients," added Okan Pekin, Global Head of Securities Services at Citi.
"By levelling the playing field, we anticipate this solution will help pave the way for future democratisation of securities lending."