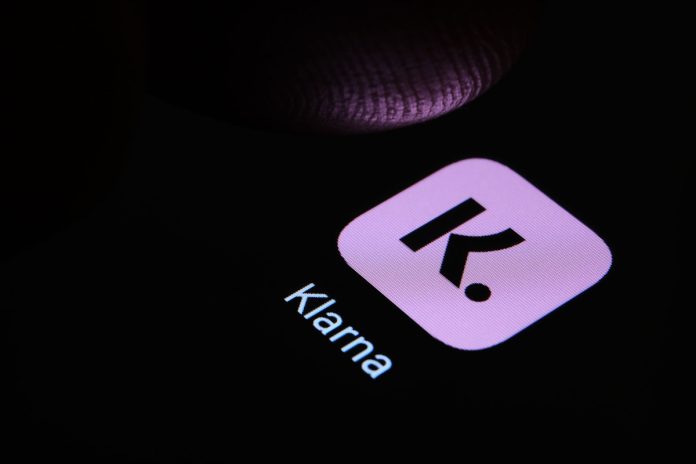 Klarna's battle against worker unions in Sweden has intensified as in the absence of a collective deal, the threat of strike action grows.
The BNPL giant has thus failed to agree a deal with The Unionen and Swedish Engineering unions – which both have outlined could lead to strike action in November.
Sen Kanner, chairman of the Union's club at Klarna, said in a statement: "We want to have influence, safe conditions and the possibility of adjustment support. Now we have waited long enough. The Union's members at Klarna want to get a collective agreement in place."
For Klarna, it comes at a time when the company is looking to expand its offering and build on a period of growth off the back of economic downturn.
The firm's CEO Sebastian Siemiatkowski took to social media to vent his frustration towards the unions in the region. 
Siemiatkowski said: "The union says they will be put on a list and will not be allowed to become members of any other union ever again unless they strike.

"This creates enormous stress on our employees and our primary focus is their well-being."
He also detailed that their focus is on their employees who he described as 'being in shock' over the whole process.