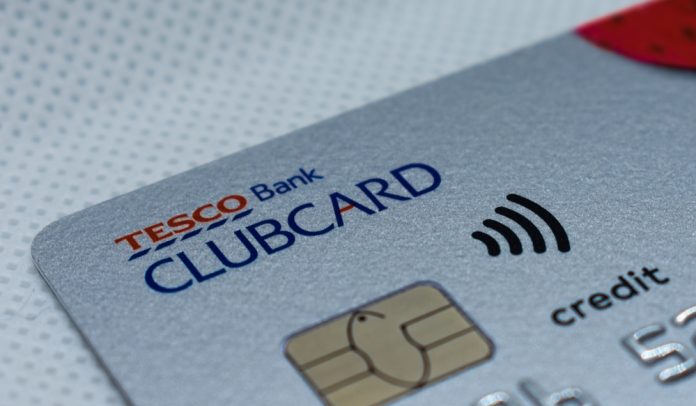 MoneyGram International, a global specialist in cross-border P2P payments and money transfers, has partnered with Tesco Bank for the launch of a new international online money transfer platform.
The new offering allows MoneyGram and Tesco customers to set up their transactions online and then pay by cash or card at Tesco stores.
This new service allows customers to easily send money abroad, reducing the process time and eliminating the need to complete paperwork in-store. This is being introduced at a time when an increasing amount of money is being digitally transferred from the UK to overseas destinations.
Richard Meredith, Head of UK Key Partnership at MoneyGram commented: "We are continually evolving our customer proposition through our leading digital capabilities and customer-centric solutions. This solution is a key milestone in our ongoing collaboration with Tesco Bank in being able to offer a seamless, digitised experience for customers."
The launch of this new capability is an important milestone for the partnership between MoneyGram and Tesco Bank, which was formed over seven years ago. The new service has now been introduced to 129 Tesco Express stores across the UK, adding to the existing 810 stores that currently offer the service. Over the next 18 months, a full roll-out is expected to around 1,500 Tesco Express stores.
Sigga Sigurdardottir, Chief Customer Officer at Tesco Bank added: "There are millions of people across the UK sending money abroad to help loved ones with everyday needs or in times of emergency. Our goal is to help Tesco shoppers manage their money a little better every day, and this enhancement to our partnership with MoneyGram lets customers send money overseas even more efficiently than before."