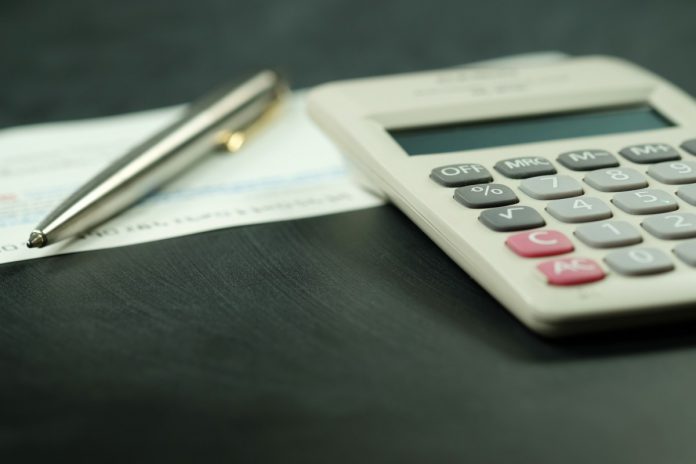 DBS Bank has begun a new collaborative with the Inland Revenue Authority of Singapore (IRAS) to digitalise tax payouts and collections.

Operating through funds transfer service PayNow, the initiative is said to try to encourage more businesses to go cheque-free, in line with Singapore's Smart Nation agenda.

Ang Sor Tjing, director, IRAS' Revenue and Payment Management Branch explained: "Implementing PayNow for the disbursement of the scheme's payouts helps encourage businesses, many of which comprise SMEs, to go chequeless and transition towards digital payments.

"As part of IRAS' digitalisation drive, we are also working with DBS to expand the use of PayNow to more services for the convenience of businesses and individuals."

IRAS first introduced PayNow as an option for businesses to receive Wage Credit Scheme (WCS) payouts in March which resulted in a "20% reduction in cheque volumes to-date."

Raof Latiff, Group Head of Digital, Institutional Banking Group, DBS Bank said: "Acceptance of digital transactions among individuals in Singapore has been well established.

"To bring Singapore's digital agenda to fruition, it is critical to encourage SMEs to get on board the digital payments train as they represent 99% of businesses locally.
"Partnering with statutory boards like IRAS is one of the key ways to encourage this shift, with them leading the way by digitalising payments and collections channels across their suite of services."

Furthermore, the two entities are set to collaborate on DBS' APIs to digitalise IRAS' stamp duty services which is expected to dramatically cut overall processing time and expenditure.

In addition, with a transfer limit of SGD200,000 per transaction, the DBS DDA solution will enable IRAS to digitalise payments for the "majority of conveyancing stamp duty transactions."

"Besides stamp duty payments, with cashless payments gaining momentum in Singapore, taxpayers are encouraged to use cashless or electronic payment modes such as GIRO and online banking to fulfil their other tax obligations," added Ang.

The new DDA e-payment option has a scheduled November launch date. 

Latiff concluded: "Singapore has continued to show steady progress in the adoption of digital payments on the back of the government's continuous push to become a Smart Nation.

"However, in order to fulfil Singapore's ambition to go chequeless by 2025, we need to continue to innovate and explore new ways to help ease businesses, especially SMEs, into the digital future, while providing them the support they need to face the challenges ahead."