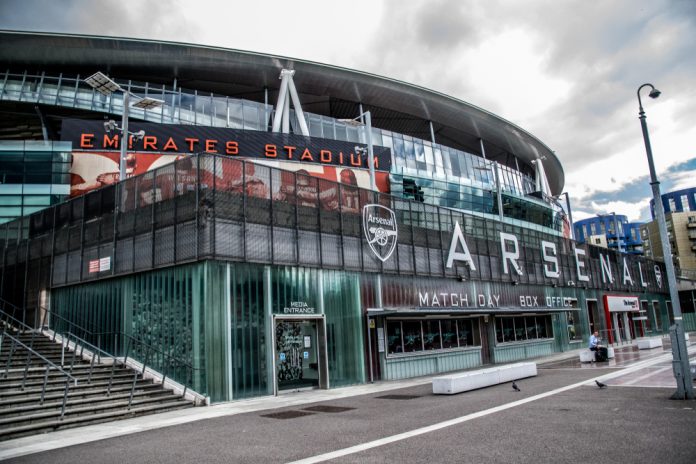 Global FX payment provider, Sokin, has signed an agreement with Arsenal FC to become its official money transfer partner.
The 'unlimited transfer' company will invest in activities during the season that inspire the club's global fan base to achieve their own financial goals – as the firm engages with local community projects.
Vroon Modgill, CEO of Sokin, said: "All of us at Sokin are thrilled to partner with a globally-recognised and much-loved club like Arsenal.  Greater access, inclusivity and non-discrimination sits at the heart of Sokin, and many of the club's core values mirrored our own, as a business focused on using tech innovation to help improve the lives of those around us. 
"We look forward to seeing our  name appear around Emirates Stadium as we welcome the new era of global payments together." 
Sokin is building a footprint within football after confirming an additional partnership back in May, which saw it become the global payments partner of Everton FC.
By joining as Arsenal's money transfer partner,  Sokin recently became the first subscription global payments solution to launch in the UK and Europe.
Peter Silverstone, Chief Commercial Officer of Arsenal Football Club, said: "It has been impressive to see Sokin's growth since they were founded in 2019 and I am delighted to welcome such a forward-thinking partner to the club.  
"We are excited to support Sokin on this incredible journey and look forward to helping them achieve their ambitious international growth plans."