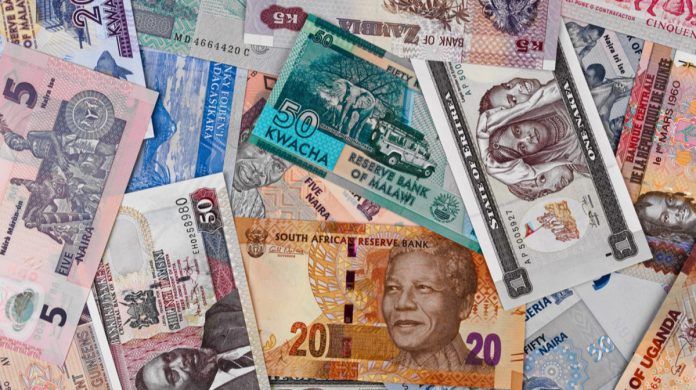 Financial services provider Lemonade Finance and international payment solution Currencycloud are joining to simplify the process of sending money to Africa.
The new collaboration equips Lemonade customers with a multi-currency functionality built into their digital wallets. Furthermore, businesses and individuals that are based in the US and Europe but want to send money to Africa can now do so through Lemonade Finance thanks to an existing network of partners on the continent, such as Flutterwave, receiving the payments and converting them into a local currency.
Ridwan Olalere, Lemonade Finance CEO and Co-Founder, said: "Lemonade Finance is proud to partner with Currencycloud to continue delivering services that remain vital for Africans abroad. In an increasingly connected world, holding multiple currencies, and being able to send and receive money from home are top priorities for more than 38,000 African immigrants who use our app to send money to their loved ones.
"With this partnership, Africans abroad need never again encounter hold-ups sending money home to loved ones or fail to pass on payments for necessities like school fees."
CRO at Currencycloud Nick Cheetham added: "There are millions of Africans who need to be able to send money home without friction. A Fintech like Lemonade Finance understands the needs of emigrants, and as such is successfully re-imagining how money flows for this huge market."