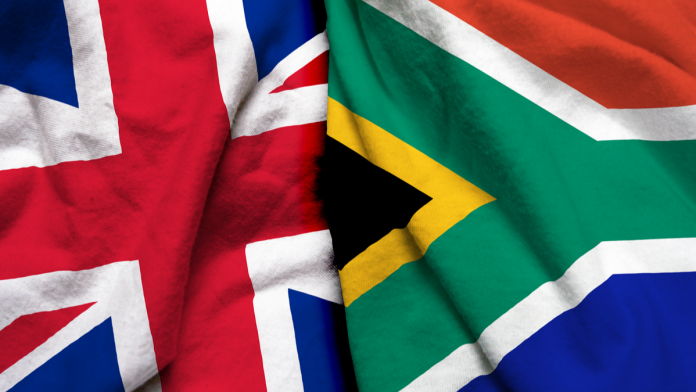 Money wire firm Sasai Remit has teamed up with UK-based women's networking organisation Qoki Zindlovukazi for the introduction of simplified money transfers to South Africa and Zimbabwe.
Commenting on the news, Darlington Mandivenga, Sasai Fintech CEO, said: "We want to introduce our convenient and inclusive transfer service to more users, and we are excited to partner with Qoki as an initiative that will help us realise this objective.
"This partnership is a testament to our continued commitment to bringing a safer and more accessible platform to people working across the world to send money back to their loved ones or invest in their home countries.
"As a business of Cassava Technologies, we always endeavour to ensure that our initiatives enable social mobility and the economic prosperity of individuals and businesses across the continent through increased access to the internet and technology."
Furthermore, Qoki Founder Sithule Tshuma also expressed excitement over the new partnership, adding that it's an important step towards building a more efficient infrastructure for payments between the UK and Africa.
She stated: "The partnership with Sasai Remit makes it easy for our members living in different countries abroad to send money to their families. They don't have to wait for hours in the agency offices anymore because the mobile application makes the transfer instantly."