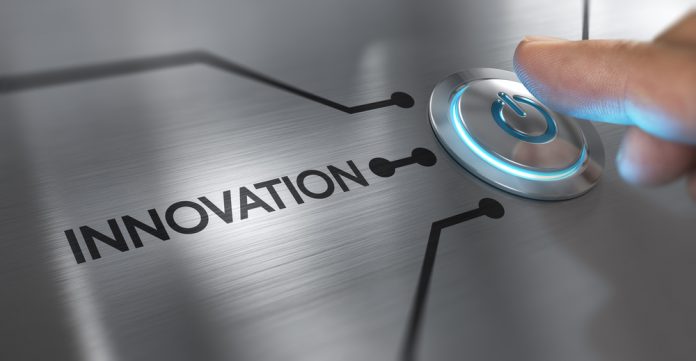 Evolving the igaming payments journey to deliver a frictionless experience, is a constant and heightened battle for operators and payment companies within the sector.
However, it's a struggle that has arguably taken on increased importance as the industry looks to navigate through the COVID-19 pandemic and approach what many are calling 'the new normal' in the most efficient manner.
Paul McNea, Director, iGaming Performance challenged the panel on The Payment Expert Track at the SBC Summit Barcelona – Digital, to detail the foremost challenges for payments when it comes to igaming at this current time.
Beyza Orazova, Head of Sales iGaming, DIMOCO expressed her belief that "…there are a couple of things worth mentioning when it comes to the challenges in payments in the gambling space at the moment".
She stated: "Firstly, it's the 'if it isn't broke don't fix it mentality' of the gambling operators, in the sense that as long as payments are going through we are good to go. I think this is something that we have to change a little bit.
"I really believe that the pandemic situation was a bit of a wake-up call to operators around the globe that have been doing things the same way for several years – and this sort of shook the industry to be more innovative and to look into other things such as payments and new income streams."
"The other thing is a lot of other e-commerce sectors are pretty advanced when it comes to their payments. We at Dimoco have been working in the e-commerce space for 20 years now, so we have a lot of knowledge from other industries and it was a learning process. But now we know some of the missing pieces from the gambling industry."
Jeremy Cornwall, Global Sales Leader, Braintree, PayPal Group added: "Gambling merchants tend to be big sophisticated consumers of payments, but I do think that payments has generally been viewed as a utility that kind of hangs off the back of that user experience.
"I think what we like to bring to that from other sectors is a different mindset that payments can drive a lot of innovation."
He continued by revealing that one of the key changes has been the transformation of the new landscape, specifically with the growth in mobile platforms.
Providing a betting operator perspective, Levgeniia Derbal, Chief Legal Officer at Parimatch, advised that regulation could be one of the driving forces behind innovation.
She also emphasised that when it comes to the different industry ecosystems that are currently in play, regulation is key in enabling the formation of a friendly and efficient user experience.