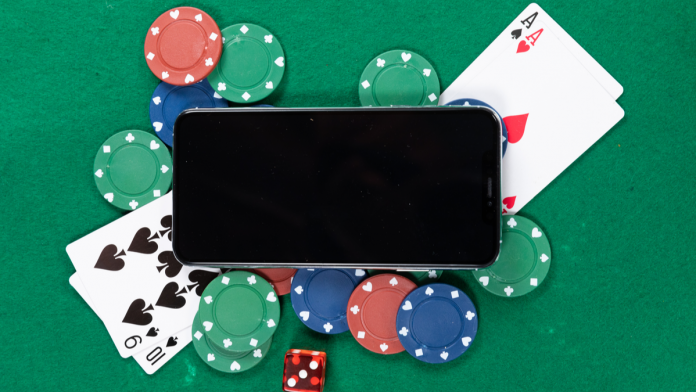 Three new partners will support Germany's Sports Betting Association (DSWV) in its goal to modernise the country's sports betting sector.
Kerberos, TrueLayer and Dimoco are the newest additions to the partnership programme launched by the DSWV at the beginning of this year, bringing together companies from across the sports betting value chain.
According to the association's President Mathias Dahms, the combined portfolio of all three companies makes them well-equipped to help both the DSWV and its programme.
He said: "All three new partners enjoy an excellent reputation in the industry and deliver real added value to the sports betting industry with their products and services. This makes them an excellent fit for our partner programme. We are looking forward to working together."
Kerberos will provide a compliance solution that will ensure companies from the gambling and sports betting industry are staying on top of money laundering regulations, minimising the risk of violations, fines, and licence withdrawals, the DSWV stated.
Christian Tsambikakis, Kerberos Managing Director, said: "The DSWV and its member companies stand for a reputable sports betting market that always meets compliance requirements. With our products and services, we provide the right tools. Together we can make the German gaming market even safer and shape the regulatory framework in an innovative way."
Moving on to TrueLayer, the company's open banking network will supply businesses with additional security in terms of access to financial data and real-time payments.
Sebastian Tiesler, Country Manager of TrueLayer Germany, said: "We are providing companies in the sports betting market with an intelligent infrastructure in financial technology.
"TrueLayer is looking forward to working with the DSWV as a representative of the regulated German sports betting market."
The final partner, Dimoco, also specialises in payments with a focus on carrier billing – processing transactions through a mobile phone. So far, the company has established operations across the European Economic Area (EEA) and other parts of the world, supplying merchants with both digital and non-digital payments solutions.
Bettina Sommer, Director of Sales at Dimoco, commented: "The partnership with DSWV brings our business in Germany another significant step forward. With our solution, we can offer sports betting providers real added value by benefiting from a fast, secure, and high-reach payment method."