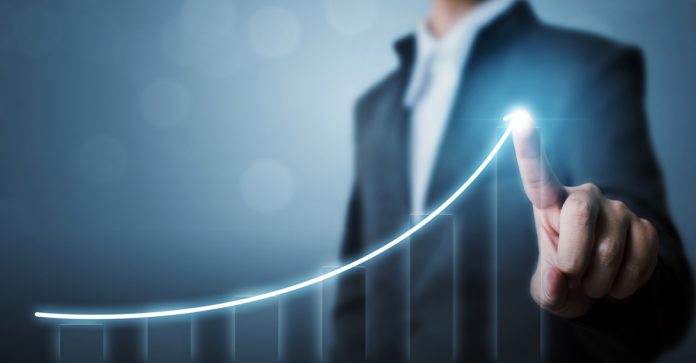 Aiming to elevate player engagement and accelerate the onboarding process, Fast Track has confirmed the launch of its new Lifecycles platform.
Having originally been showcased in February 2020, the platform looks to enable operators to 'easily orchestrate activities that have a shared goal'.
Following a 'rigorous research and development process', Fast Track has unveiled the first version of the platform available to its partners, including a range of 'out of the box' best practice automation templates.
Commenting on the launch, Simon Lidzén, Co-founder and CEO of Fast Track, emphasised: "Fast Track Lifecycles is a game-changer. Lifecycles goes beyond the capabilities operators have seen before, allowing them to automate large parts of their player engagement with ease.
"They can easily test and update different onboarding, retention and reactivation flows, as well as build comprehensive on-site engagement strategies. It is a truly unique solution to an industry-wide need."
Fast Track has experienced substantial success since launching its player engagement platform in 2019, with its team growing from 18 to 30 people over the last 18 months.