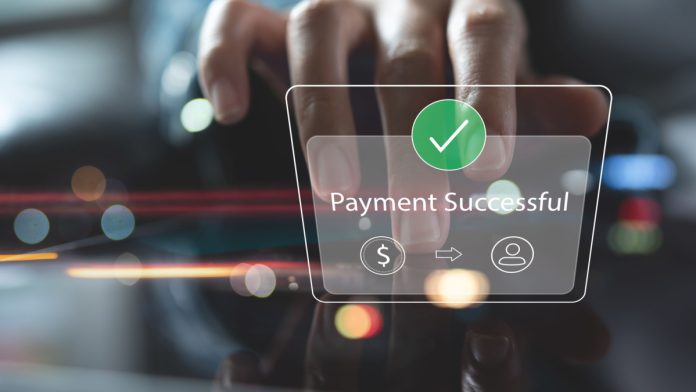 The nature of the gambling payment journey means that the industry needs to be on the cutting edge of payment innovation, according to a recent episode of the Payment Expert Summer Series.
Episode three, Time is of the Essence for Player Engagement, took a closer look at the relationship between instant payments and the igaming industry and how that relationship can continue to flourish.
Marc Cregan Senior Business Development & Strategy Manager (Payments) at Flutter UK & Ireland highlighted just how much the payment journey has evolved within gambling, citing the importance of instant deposits and withdrawals.
He stated: "When it comes to instant payments, we look at both the deposit flow and the withdrawal flow, in terms of deposits in gambling, they have to be instant in absolutely everything you do. When it comes to withdrawals, that's getting a little more interesting. I remember when we launched Visa Direct we actually used it as an acquisition tool, but now if you don't have instant withdrawals you are going to lose customers to the competitors.
"What is the best part about gambling? It's winning a bet and the second part is having that money in your bank account to play with – if you can't offer that to your customers today, then your competitors will and they are going to turn, so instant payments are really becoming a hygiene factor at this stage."
Liron Warhaftig, the Vice President Product at BetMGM also agreed that instant payments are essential when it comes to operating within the gambling industry. He emphasised that this is a shift in the industry that has happened in the last few years.
He detailed that whereas before, there was a focus on slowing down the withdrawal process and engaging customers in cancelling the process, responsible gambling has changed the climate for speed within the withdrawal process.
According to Björn Katerbau, Chief Distribution Officer at Oktopay, there are lessons to be learnt from other regions and industries, specifically pinpointing Brazil and India, as he lauded the adoption rate of instant payments in both countries.
'In Europe, we still can learn from both those regions' as he stated that adoption rates have generally been lower in Europe, underlining the challenges within the fragmented European market.
Cregan continued by outlining that when forming a payment strategy 'speed has to be of the essence', looked at two both Open Banking A2A payments as being an avenue to unlocking a new level of instant payments, for the firm as it continues to focus on instant payments.
When asked whether there is concern over whether instant payments will be hindered by regulatory frameworks that are becoming increasingly stringent, Cregan stated that believes payment tech can lend itself to regulation, because of the innovations that are being seen in the industry.
The Payment Expert Summer Series builds up to the SBC Summit Barcelona, which will place a key focus on innovation in payments and exploring the industry's relationship with gambling. To find out more about the event and to book your tickets, click on the banner below.