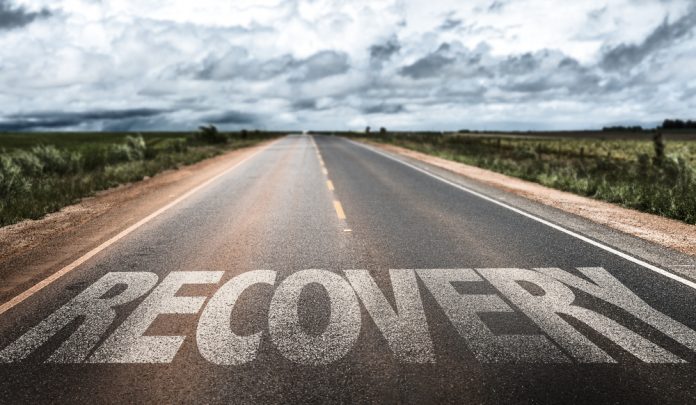 Continuing to celebrate collaboration and innovation within payments, the Emerging Payments Association (EPA) has launched Project Recovery to help the UK FinTech make informed decisions and equip them to survive in the post-pandemic world.
Following the cross-sector existential threats imposed by organisations from the COVID-19 health crisis, alongside a surge in digital and contactless payments, there has never been a more important time for the U.K to have a steady FinTech ecosystem.
Tony Craddock, Director General of the Emerging Payments Association, commented: "The FinTech sector has a key role to play in the UK's economic recovery and so the aim of Project Recovery is to make sure it is not only the big players that survive but all FinTechs across the ecosystem. Our COVID-19 Recovery toolkit, free training and events, means businesses of all sizes will have access to resources that can guide them through the pandemic to a prosperous 2021."
Furthermore, with analysts predicting a major contraction for the market, with fintech funding in Q1 2020 already down $2 billion from Q4 2019, the COVID-19 pandemic has not only revealed a gap in funding but also a lack of resources between the large and small-scale FinTechs. Failure to address these risks the loss of many companies in the fastest-growing sector in the UK economy.
Mike Chambers, Director, Northey Point Limited and EPA Ambassador, detailed: "Whilst online payment providers and FinTechs supporting contactless payments and digital identity providers have weathered the storm well, there has been a distinct lack of funding for many organisations across the sector. Project Recovery has a voice and we plan to use it to help equip companies with the right knowledge and resources to lead them out of the pandemic."
The EPA's Project Recovery, in line with the government's support schemes, has launched a Covid-19 Recovery Toolkit for its members and the wider industry. Payment experts from all over the industry rallied together to create a hub of resources, blogs, training and events. The toolkit signposts Cyber-security services, leading articles from industry professionals, payments training courses and includes advice on furloughing and returning to the office.
Alan King, Group President, Europe & Australasia, FLEETCOR and EPA Advisory Board Member, added: "As an association and an industry, we have stood tall and pulled together this year. We think it is imperative to continue to foster growth and momentum throughout the fintech industry to ensure it remains one of the strongest and most promising industries in the UK heading into 2021."