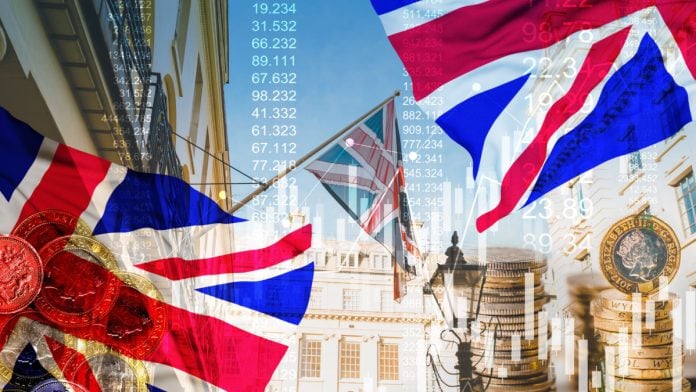 In a letter addressed to the UK government, the Payments Association has raised some concerns around the introduction of new APP fraud policies.
Authorised Push Payments (APP) fraud is one the most common types of fraud in the UK, costing consumers and businesses around £500m in 2022. As a result, there have been calls from multiple stakeholders to better protect customers. 
To answer these requests, the Payment Systems Regulator recently published several new rules concerning the safety and reimbursements of victims that are set to come into force from next year onwards. 
However, according to the Payments Association, which represents over 300 businesses, two specific changes could bring unintended negative consequences for the financial sector and the services it offers.
The Association's first cause for concern is that all consumers who have suffered from APP fraud will be liable for full reimbursement except in cases where they've been repeatedly negligent.
This could in turn lead to new types of fraud where people pretend to be vulnerable, working together with others to organise 'friendly scams' and double their money, General Director of the Payments Association Tony Craddock wrote in his open letter to Lord Johnson, Minister of State for Investment, Department for Business & Trade.
Moreover, the Association argued that there might also be cases of discrimination coming from account issuers where they limit the amount of older, low-income, and technologically challenged customers they onboard due to the new policies requiring them to recover 50% of the costs of any APP fraud.
"This is counter to our society's objectives of including more vulnerable consumers in our financial system," Craddock said.
And finally, despite 80% of APP fraud happening on social media platforms, the Payments Association argues that their responsibility towards reducing fraud levels has been omitted from the proposed Online Safety Bill. 
"There is some excellent work being done to prevent fraud across the ecosystem, and we support these efforts wholeheartedly," Craddock added.
"But we fear that these latest anti-fraud policies, and many other regulations recently proposed and adopted by regulators of payments, will inflict damage on companies in our industry, including credit institutions, e-money institutions and payments institutions."