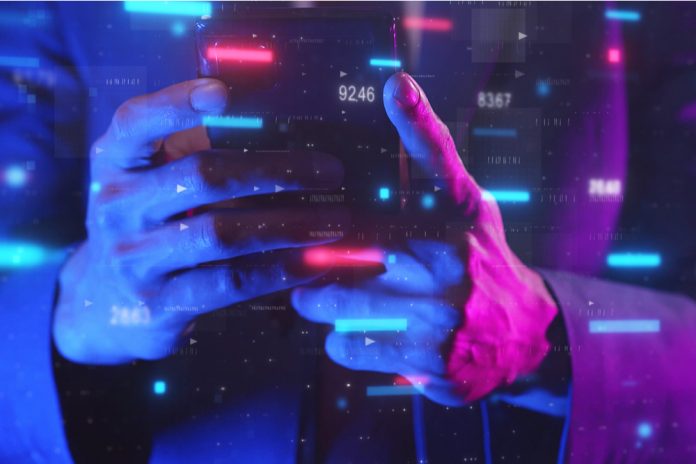 The Payments Association has underlined its ambition to grow the UK's status as a leader in financial modernisation – introducing an Innovation Hothouse Bridge to deepen the connection between blockchain and established payment systems.
Seeking to elevate discussions around modern finance, the group has announced the introduction of a green paper – exploring multiple use cases across the digital currencies that could come from a creation of a new digital currencies infrastructure for financial markets.
The Payment Association's Director General, Tony Craddock, commented: "The UK will soon be entering a world where some countries are using digital currencies, much of the current financial infrastructure will soon be in place and consumers are using a mixture of traditional currency, cryptocurrency and stablecoins.
"Our aim with this project is to bring together a consortium of the best minds in payments to find the best way to link the old world and the new, and we believe that modernised settlement accounts at central banks are needed to enable this."
Some current financial processes have issues that the company claims can be solved through digital technologies, such as artificial intelligence, distributed ledger and smart contracts.
Led by Boston Consulting Group and paywith.glass, a new Bank of England Omnibus Account could potentially 'form the basis of a modernised financial markets infrastructure', with it being the first Bill of Exchange account to provide 24/7 access.
"They would form the lynchpin of a new financial infrastructure that could offer services that would impact everyone, from the largest financial institutions to individual consumers," added Craddock.
Furthermore, The Payments Association explained that the purpose of the use cases is to 'reduce the friction' in finance and give financial institutions, merchants and consumers greater control.
Paul Sisnett, Chief Executive Officer at paywith.glass, added: "Our unique collaboration brings together heterogeneous but ultimately invaluable expertise to seed true innovation.
"We support the initiative to make the UK an innovation-led economy but we are convinced that innovation must go hand in hand with public-private collaboration and regulatory considerations.
"Embedding this perspective from the very beginning has enabled us to develop pragmatic solutions that can actually be implemented in the real world, whilst pushing the envelope on what is possible with the next generation of financial markets infrastructure."
This consortium looks to become a 'stepping stone' to a new world of financial technology to enable change throughout the current market.
Kunal Jhanji, Managing Director and Partner at Boston Consulting Group, noted: "This project has the potential to form part of a new era for the GBP. After the global financial crisis of 2007-2008, the financial world is in clear need of modernisation, and the UK can be leading this effort."