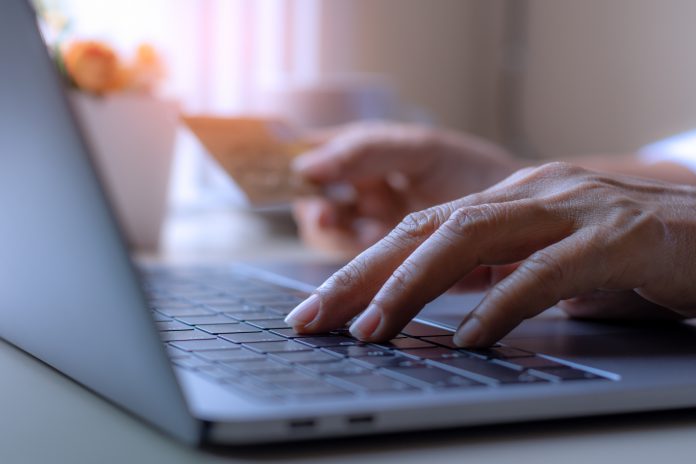 According to a new report by Backbase and IDC, digital banking is set for a period of exponential growth in the Asia Pacific (APAC) region. 

The research revealed that over three in five customers (63%) are willing to make the switch to neobanks and challenger banks in the next five years, according to the Fintech and Digital Banking. It also found that the region is expected to see a growth in new financial institutions by 2025, ushered in by liberalisation of several markets and issuance of new banking licenses.

Increased digitalisation couldn't come at a more pivotal time, as the world continues to endure the current global health pandemic and refrains from utilising cash wherever possible.

A result of incumbent banks' heightened focus on legacy systems and disregarding digital-first integration, only 30% of the banking customer base in APAC are active on digital banking channels.

In modern times, incumbent banks across APAC are faced with the pressing need to up the ante on digital-first banking due to intensified customers' need for availability, access, and control of digital channel interactions.

Jouk Pleiter, CEO and Founder of Backbase, said: "We are pleased to share this report on fintech and digital banking in APAC together with the intelligence experts from IDC. The pandemic has triggered the accelerated digitisation of financial services across the region. Consumers and small business owners alike expect their banks to truly step up their digital game and provide 100% seamless digital capabilities, any time, any place. Looking beyond, banks and neobanks have to elevate their digital-first capabilities to effectively enable hyper-personalization for customers."

"At Backbase we are committed to future-proofing the banking industry for a digital-first world. Traditional banks leverage the Backbase Digital Banking platform to free their business from legacy value chains and innovate at the speed of a neobank. While neobanks use Backbase to turbocharge their execution to deliver new digital services in a matter of months. Our commitment to the market is simple: Go fast and innovate at the speed of digital."
Michael Araneta, Associate Vice-President of IDC Financial Insights, Asia Pacific added: "Being digital-first calls for the integration of digital technologies with the comprehensive transformation of business processes, engagement strategies, channels, and business models of banking. With the insights from the report, banks and neobanks can be well-positioned for the future."