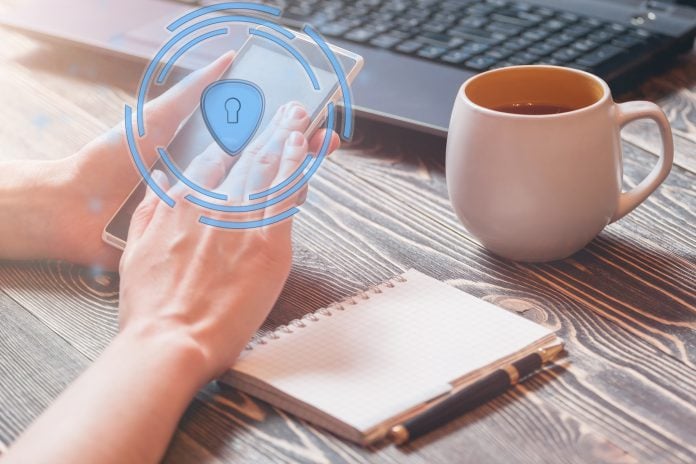 As technology continues to play a heightened role in the growth of payment security, passwords are becoming an increasingly extinct element in the payment journey.

It comes as Daon's attention to biometric security increases, and with it the potential for login verifications being forgotten eradicated, through new innovative identification methods.

The firm detailed: "Previously, customers who had lost their passwords or forgotten the answers to their security questions had either abandoned the app or phoned the call centre, which entailed extra work and expense both for customers and for the Club.

"There was a need to meet customer demand for fast, secure login via face and fingerprint. Customers have their mobile devices with them at all times, and authentication methods that leverage a device's technology are those that will be most successful."

The greater efficiency provided by biometric security boosts the firm's recent partnership with the Hong Kong Jockey Club (HKJC), by allowing for a heightened focus on the significant number of mobile transactions taking place at any one time.

On that partnership, Daon CEO Tom Grissen emphasised: "With a single frictionless biometric interaction, The Hong Kong Jockey Club customers can access their accounts easily but securely, safe in the knowledge that their personal details will stay private."

He added: "IdentityX allows what was once a 30-second login process to be completed in less than a few seconds."

Richard Cheung, Executive Director, Customer and International Business Development of HKJC, also commented on the new deal: "The Club has been an early pioneer in using mobile technology to improve the experience for customers," he said.

"We are delighted to work with Daon and Tradelink to continue innovating and to deliver a seamless and secure mobile experience, so that it's as fast and convenient as possible for our customers to take part in the excitement of the races via their own mobile devices."

Flexible and with a focus on innovation, the partnership between HKJC and Daon is perhaps indicative of future relationships between the payments sector and a host of industries, as the priority diverts to digitalisation and new methods of security.

As layers of the protocol and process are removed from the customer journey, you might think that security could be hindered. However, Daon has explained that biometrics can, in actual fact, not only suppress security concerns but also increase the safety and efficiency of the customer journey.

During the Payments Track at the upcoming SBC Digital Summit, Clive Bourke – President for EMEA and APAC at Daon – will offer personal insight into what can be done to maximise the impact of biometrics and remove friction from the customer journey.

Bourke's presentation will take place at 1pm on Thursday, April 30 and forms part of the payment morning that covers a wide range of topics and features industry leaders.

Find full details of the SBC Digital Summit, including information about how to register and discounts available on company group passes at the event's official website: https://sbcevents.com/sbc-digital-summit/