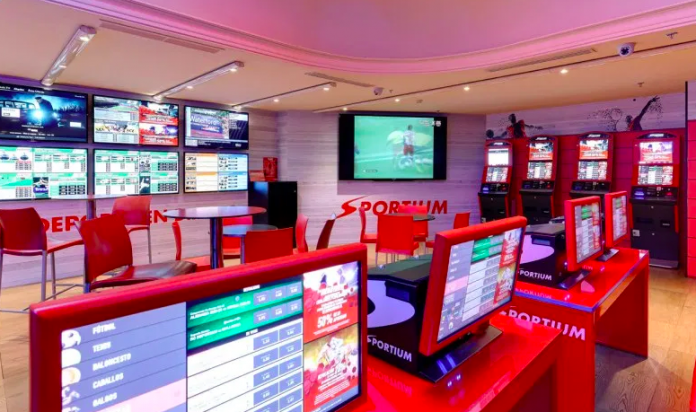 Sportium, Spain's biggest retail bookmaker has announced the completion of a major IT project, upgrading its entire security networking capacity in partnership with Dell EMC.
Updating stakeholders, Sportium announces that its entire retail network of 3,000 betting points servicing 8,000 wagering terminals has been migrated to a tailored Dell EMC cloud infrastructure.
Undertaking its wholesale securities upgrade, Sportium commissioned Dell EMC's 'ABAST' specialist technology and data securities unit to lead the directive.
ABAST has deployed a tailored network solution, strengthening all technology components across Sportium's value chain, which will see the Spanish legacy bookmaker benefit from flexible back-up storage with a further centralised management system, capable of monitoring  'at source' data transactions.
In addition, Sportium details a number of long-term holistic benefits for its operations, which include improving the firm's data processing capacity and lowering 'RTO RTO recovery time objectives' significantly reducing corporate computing and IT-related costs.
Delivering on a major CIRSA IT initiative, Alberto Díaz-Benito, IT Infrastructure & Operations Manager of Sportium, praised the work of Dell ECM's ABAST unit.
He said: "Thanks to the excellent solutions of Dell EMC and the good work of ABAST experts, this project has fulfilled our expectations for a fast, operational backup environment. and reliable in all our productive environments.
"The savings in communications that we have achieved thanks to this was a key decision factor to address the project with these technologies.