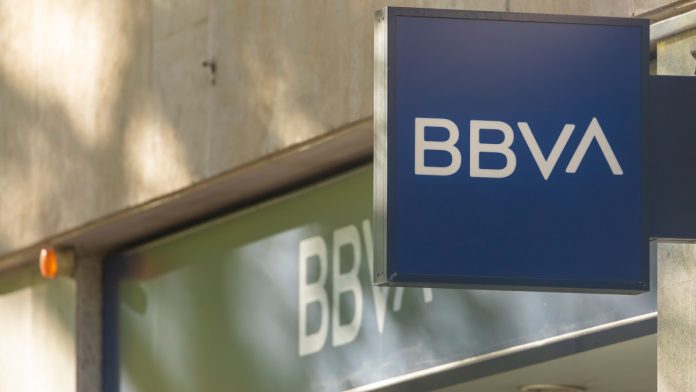 Spanish bank BBVA has made it possible for customers to register for a new bank account and log into an existing one at the bank's partnering retailers through the Bizum service.
Bizum provides added functionality to Spain's instant payments infrastructure by simplifying e-merchant interactions and minimising the information needed to facilitate a transaction.
BBVA customers can now use the Bizum service and their affiliated phone numbers to either create or log into a BBVA bank account in-store and online at participating retailers.
Either on an affiliated retail website or at a physical store, users can choose the option to "identify or register with Bizum" by only using their phone number, after which they receive a notification on their BBVA app to accept or decline the request.
From there, users can track which location the request has originated from, adding a layer of security and information management to maintain a high level of privacy.
BBVA partner merchants who want to adopt the service will be supported by the bank to do so, after which they'll get an increase in sales through the streamlining of digital payments, the bank further explained.
The latest financial feature adds to the youth-oriented BBVA service initiative, providing young people with the opportunity to make balance inquiries, top up their cell phone, withdraw cash from ATMs and send money through Bizum, all through the bank's mobile app.
Internal data quoted shows that, since the end of April, more than 40,000 young people have activated the Bizum functionality on their BBVA app, leading to around 200,000 transactions made to either send money or pay in stores.
Bizum aims to reach 23 million registered users by the end of 2023 and beat its 2022 record for total transactions valued at €47m.