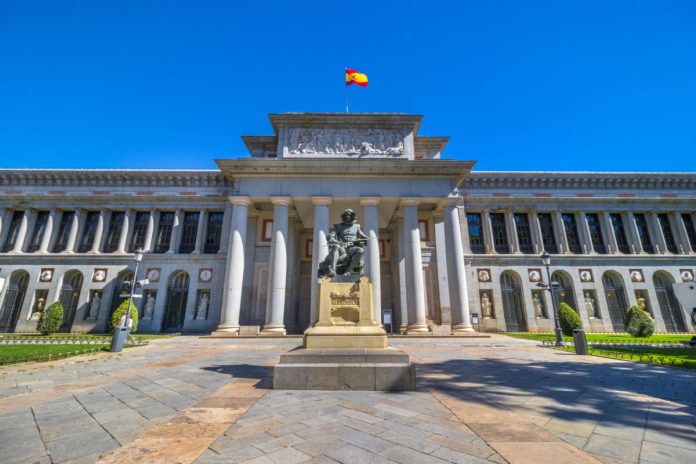 Cryptocurrency exchange Crypto.com is now a registered virtual asset service provider (VASP) after the Bank of Spain handed the company the clearance.
Crypto.com will now be able to offer crypto trading to Spanish investors in the country as a fully registered custodian after also completing a comprehensive review of its anti-money laundering rules and other compliance measures before receiving clearance.
The Bank of Spain undertook a review of the company's compliance guidelines in accordance with the country's Anti-Money Laundering Directive and other financial crime laws, which Crypto.com ultimately passed.
"We look forward to continuing to work with the Bank of Spain as we launch our products and services in-market and providing users with the comprehensive, safe and secure crypto experience that they desire," stated CEO of Crypto.com, Kris Marszalek.
Spain has recently been welcoming crypto service providers in recent months. The Bank of Spain handed registration clearance to crypto platform Coinmotion and the country continues to present itself as a home for crypto firms. 
The Spanish registration presents a streak of successful clearances for Crypto.com, who now have regulatory approval in countries such as the UK, Dubai, South Korea, Singapore and more.
Despite growing its presence across the globe, the crypto exchange announced it will be shutting down its institutional service in the US due to increasingly hostile regulatory battles between exchanges and regulators in the country. 

However, Crypto.com will remain the rights holders of the 'Crypto.com Arena', home of the NBA's Los Angeles Lakers.