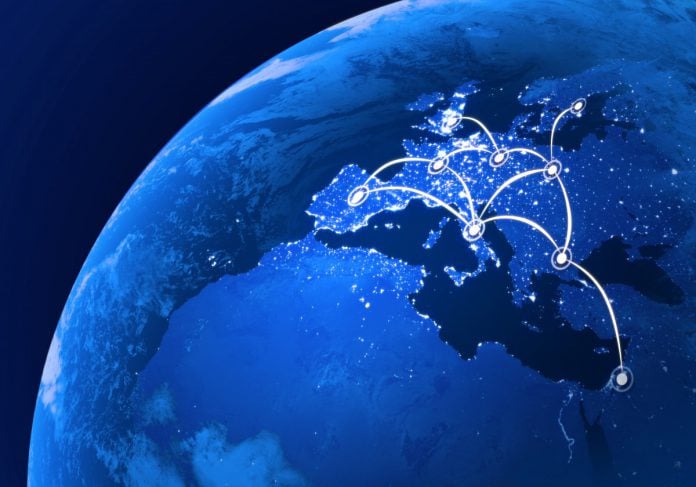 OKTO has confirmed the expansion of its real-time cash-to-digital payment service into Spain, Germany, Greece, and Croatia.
The expansion will place a focus on merchants and consumers, as it looks to bolster instant payments globally.
OKTO's Chief Distribution Officer, Bjoern Katerbau, commented on the growth: "Our mission is to forge seamless connections between countless consumers and numerous online merchants across a multitude of physical locations, offering cutting-edge phygital payment experiences.
"This expansion is a pivotal stride toward realising this vision. These contracts signify a major milestone in our strategic roadmap, and we encourage you to keep an eye out for upcoming announcements as OKTO.CASH rolls out in numerous new regions in Europe and beyond."
It means that OKTO.CASH is now accessible through an extensive network of over 40,000 points of sale in Spain, Germany, and Croatia, with plans to extend to more than 90,000 points in these regions throughout the year.
It follows a trend of expansion in Europe for OKTO, with the firm confirming its collaboration with Macao Win, for the introduction of an advanced cash-to-digital payment solution in Italy.
Dante Micucci, Country Manager Italy of OKTO, stated on growth in Italy: "We are glad to collaborate with Macao Win to introduce OKTO.PVR to the Italian gaming market.
"Our objective is to empower gaming operators with the necessary tools to succeed in an ever-evolving regulatory landscape. OKTO.PVR demonstrates our commitment to innovation and our dedication to providing solutions that drive success for our partners."