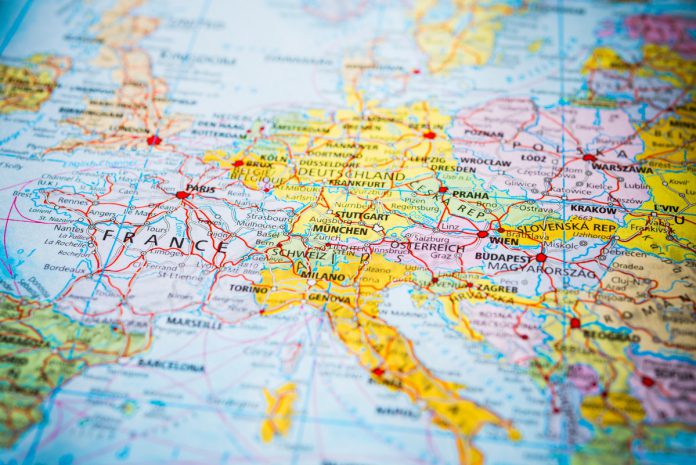 European open banking platform Tink has improved both its physical and digital reach by launching in Italy and Portugal, as well as opening new offices in Madrid and Milan. 

Already active in 14 markets, the firm's expansion across Italy, Portugal and Spain is expected to support the firm in further understanding customer needs as well as utilising 'the maturity that these markets have for open banking innovation and advancement.'

Daniel Kjellén, co-founder and CEO, Tink, said: "What a year it has been for Tink. From completing our €56 million investment round in February to improving product experiences for millions of customers across Europe, we have continued to turn our ambition of pan-European expansion into a reality."

Since its launch in 2012, Tink has grown its employee numbers from 20 in December 2016 to 270 globally in December 2019 and secured backing by finance giant PayPal.

Tink's platform launch in Portugal follows its partnership with the country's leading bank, Caixa Geral de Depósitos (CGD), in September.

The firm also announced the appointment of ex BBVA New Business Director Beatriz Gimenez as country manager for Portugal and Spain. As for Italy, Marie Johansson has been appointed as its country manager.

"Our latest roll-out across Spain, Portugal and Italy strengthens our position as Europe's leading open banking platform," continued Kjellén.

"In 2020, we hope to complete our pan-European coverage, propelling the development of customer-centric financial services and deliver the technology that makes it possible."