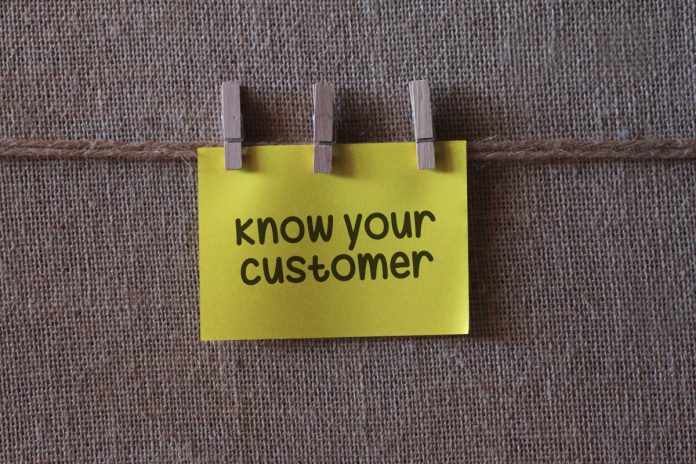 Professional services firm PwC has partnered with digital Client Lifecycle Management (CLM) solution provider Fenergo in a bid to 'do KYC differently.'

PwC will 'refresh operations' and will now offer client onboarding and KYC review as managed services to further improve its existing AML and KYC offerings.

Ian McConnell, PwC Partner, commented: "PwC is always looking at ways to disrupt ourselves and our markets. Acquiring cutting-edge technologies that help our clients is one of the ways we're doing that.

"Working with Fenergo will enable us to do KYC differently – complementing our regulatory knowledge, delivery capability and experience with cloud-based CLM technology will increase the number of services that we can offer to financial institutions.

"For PwC and Fenergo, the future is one where financial services use the best people and digitally-enabled solutions to deliver the best customer journey. This collaboration makes that future, today."

Combining PwC's regulatory knowledge and operational capability with Fenergo's cloud-based, CLM solution is expected to improve overall financial crime operations. The move also represents PwC's 'ongoing focus on digital transformation' and providing new products.

Julian Clarke, Head of Partners and Alliances at Fenergo, added: "The impact that the increasing regulatory landscape is having on financial institutions is significant.

"Not only is it making the onboarding and managing of clients more difficult, it's also having a cost implication – both from an operational perspective to ensure that they're compliant but also in fines. PwC developing new services based on the Fenergo platform makes it even easier for financial institutions to streamline KYC compliance and benefit economically.

"By working with PwC, financial institutions can mutualise the cost and pressure that they're under whilst also improving the experience for their customers. We're focused on collaborations that make sure that financial crime doesn't impede financial institutions. The alliance with PwC is a hugely important part of that ecosystem."