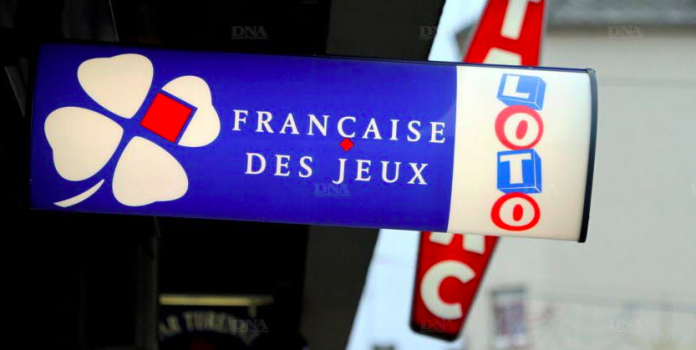 Following its initial public offering on the Paris Euronext Exchange, a newly privatised Française des Jeux (FDJ) has moved to expand its payments capacity enhancing its retail network.
FDJ governance has confirmed that it has entered an agreement with Paris-based private equity fund Idinvest Partners, to acquire its Bimedia payment solution asset for an enterprise value 'less than €50 million'.
The acquisition would see FDJ takeover Bimedia's 'point-of-sale' pay-&-collection network, which currently services 90% of French tobacconists and newsagents.
In its update, FDJ governance underlines that its intended acquisition of Bimedia will accelerate and diversify the firm's 'payment and services' capacity – a core mandate stipulated under FDJ's 2025 strategic plan.
Furthermore, the integration of Bimedia assets,  will act as a key component in FDJ's planned revamp and modernisation of its retail distribution network, offering new value-added services.  
Concluding its notice, FDJ governance confirms that the completion of the Bimedia acquisition will be subject to regulatory approvals and conditions, which will include a review of the transaction by France's  Competition Authority.