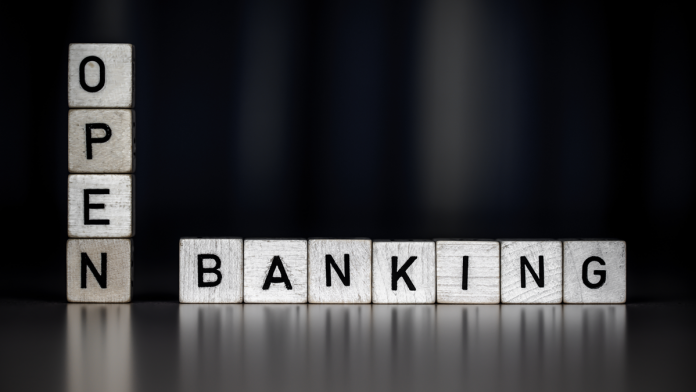 Open banking platform TrueLayer is set to launch its payment product to multiple European countries, labelled as "the most comprehensive European payments experience". 
Launching its closed-loop payment product in regions such as France, Germany, Spain and more, TrueLayer is aiming to combine instant deposits, refunds and withdrawals into one seamless product. 
By looking to modernise payments within the ecommerce industry, TrueLayer is planning to implement instant pay-ins, instant withdrawals and dedicated merchant accounts for a frictionless account-to-account (A2A) payment process.
"With TrueLayer, fintech firms, banks, trading platforms, crypto exchanges, ecommerce platforms and other businesses across Europe can create a better payment experience," stated Till Wirth, Head of Product at TrueLayer. 
"Instant deposits enable our customers to achieve higher conversion rates, which improves customer acquisition. Instant withdrawals and refunds lead to improved customer retention and loyalty as customers can see the instant transfer of funds with minimal fuss or having to chase support teams asking where their money is."
Furthermore, the open banking firm has a concentrated effort on eradicating fraud, with their product believed to be a lower cost than other traditional payment methods.
TrueLayer found that fraud in Europe is rising, "which totaled €1.55 billion in 2020, with card-not-present fraud accounting for 76% of those cases". Countries in which TrueLayer are launching their product such as France, Germany and Spain, account for the top five for card fraud losses, according to TrueLayer.
Wirth continued: "We have used our experience and expertise to deliver an effortless way to onboard new customers and enable them to quickly initiate payments and withdraw funds, delivering faster, safer and lower cost payments.
"That, in turn, supports increased trust and loyalty. For example, YouGov research found that 37% of investors said they would increase their deposits and 46% would switch providers, if the investment platform also allowed them to withdraw their funds immediately."