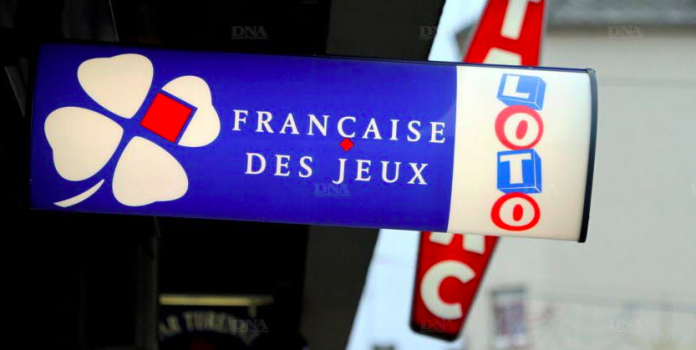 Groupe FDJ has joined wider business organisations in supporting France's Plug and Play ecommerce accelerator programme.
As the operating firm of France's National Lottery, maintained by its Française des Jeux unit– Groupe FDJ will provide its expert guidance on French retail and e-commerce disciplines to new start-ups.
Recognised as one of global tech's most successful investment platforms, Plug and Play's accelerator programme was originally established in Silicon Valley in 2006.
Plug and Play's programme secured early enterprise funding for PayPal, Google, Dropbox – hyper-successful investments that helped the accelerator programme expand internationally.
Launched in Paris, Plug and Play will host its dedicated e-commerce and retail programme, seeking to optimise new start-ups disrupting the complex disciplines of supply chain logistics, store management, distribution, omni-channel payments etc.
"We are supporting Plug and Play's ecosystem to create privileged relationships with market players and develop its network in France and internationally (start-ups , entrepreneurs, partners)," explained Raphaël Botbol, ​​ Director of Strategy, Innovation & New Activities at FDJ.
FDJ joins French counterparts Carrefour, Groupe Lafayette, Lacoste, Kering and Moncler as a 'mass-market steward' of Plug and Play's accelerator programme supporting French retail evolution.
"We are very happy to see FDJ join Plug and Play Brand & Retail. FDJ has made a strong choice, that of joining an innovative network of international retailers and e-merchants while keeping a local foothold." said Christian Kunz, Director of Plug and Play France.
"Since 2016, we have been supporting more traditional traders. It is therefore with great excitement and joy that we welcome FDJ which, through its unique positioning and its knowledge of the start-up ecosystem, will be able to bring a new point of view and a new vision to our cohort of partners."Share