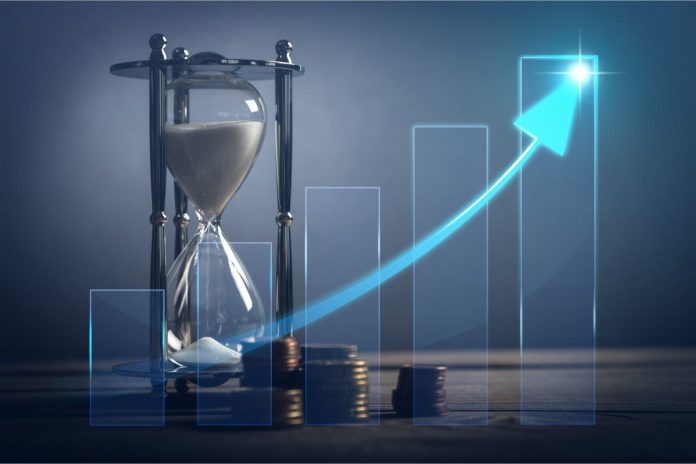 The Emerging Payments Association has released new research investigating the growth and potential of real-time payments in the UK.

It uncovered a "rapid growth" in real time transactions, referring to the implementation of PSD2 and Open Banking in 2018 as the "catalyst for innovation." 

The Impact of Realtime on Payments and Data argues consumers are no longer willing to accept delays when moving funds and the shift in consumer behaviour means businesses must be proactive in their approach.

Mark McMurtrie, EPA Ambassador and report author, commented: "Realtime is the new normal for payments procession. Customers expect realtime, regulators encourage its adoption and competition demands that instant payment options are provided.

"This comprehensive report, based on input from an interactive workshop with EPA members, examines the key use cases, innovations and regulations behind the rapid growth of realtime in the UK, across Europe and throughout the world."

The report states real-time payment systems are now operational in 53 countries around the world with further implementation plans/discussions underway in a further 16 countries.

This transition can be beneficial for businesses as additional data can provide an improved insight towards consumer behaviour patterns, according to the report.

Yet, the research claims higher demand for faster processing times can create more opportunities for criminals to exploit businesses, meaning more investment must therefore be made to enhance fraud protection.