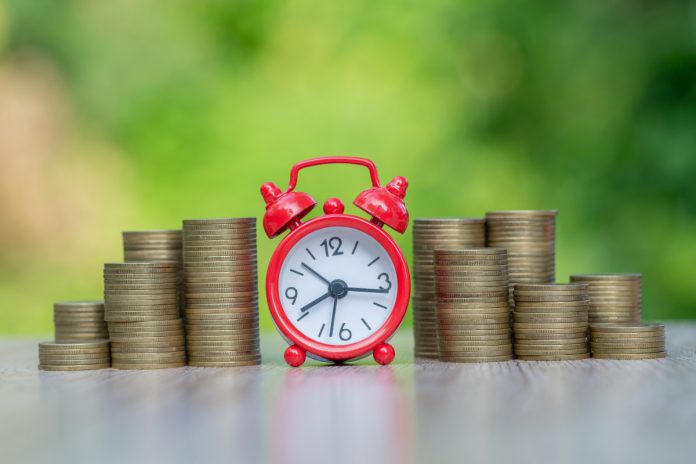 Payment software developers Bottomline Technologies has shared its latest update of the firms Digital Banking IQ suite, including the launch of a new real-time payments module.

Utilising the RTP network from The Clearing House, the new addition has been designed to streamline the business-to-business (B2B) payments process.

The solution enables a bank's corporate customers to send and receive real-time payments, to request a payment as well as the ability to leverage complete and integrated information.

"Customer engagement is central to creating real, sustainable value in financial services. Real-Time Payments represents an important new means to that end," said Norm DeLuca, managing director, banking solutions, Bottomline Technologies.  

"Smart banks are focusing more on the value of the end-to-end processes and experiences around payments, which we enable by delivering real-time payments through Digital Banking IQ."

"This new product – with a focus on 'conversational messaging' – empowers banks to deepen customer engagement by offering the speed and certainty of faster payments, combined with richer transaction information and more frictionless business-to-business interactions, through their digital banking application."

The new module aims to accelerate B2B payments whilst also reduce numerous manual or paper-based processes.

It provides automated payment status updates, integrated remittance, instant request-for-payment functionality, and conversational capabilities to support communication between parties.

"More and more businesses are looking to join the real-time payments revolution to provide enhanced payment options and capabilities to customers.We look forward to working closely with Bottomline Technologies." added Keith Gray, VP, strategic partnerships, The Clearing House.

DeLuca concluded: "By providing real-time payments capabilities through Digital Banking IQ, we help banks expand their payment capabilities, strengthen their position with corporate customers, and build deeper, more insightful and engaged relationships."