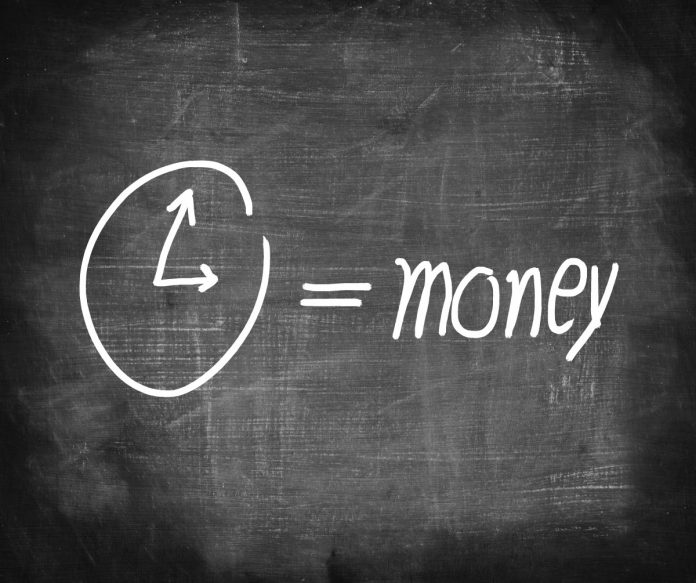 Fintech solution provider Bottomline Technologies has announced a new partnership with digital banking platform Starling Bank along with the launch of Bottomline's 'Real Time Payments Express Service'.

Its real time service will allow banks and corporations to send, receive and track payments in real-time to any UK bank account at any point.

Julian Sawyer, head of banking services, Starling Bank explained: "Real-time payments are becoming the new norm around the world.

"In the UK, where the Faster Payments Scheme has enjoyed over a decade of growth, we have the technology needed to allow more participants to gain the benefit of full access to 24×7 instant payments. Our new solution partnered with Bottomline delivers exactly this."

Starling Bank will power Bottomline's Real Time Payments Express via an API driven real-time payment and settlement service, which is expected to cut cost and time consumption whilst still providing all the core benefits of the historical access methods to the Faster Payments Scheme.

Bottomline already supports CHAPS, SWIFT, Bacs, Visa B2B Connect, Direct Access Faster Payments, Paym, CASS and various other payment rails.

"There is real transformation coming into the U.K. through the New Payments Architecture, Open Banking and PSD2 which gives rise for innovative partnership approaches like our Real Time Payments Express," said Nigel Savory, managing director, Europe, Bottomline Technologies.

"We insulate our clients from the ambiguity ahead by plugging them into Bottomline, where we remove the complexity and future-proof the changes ahead for them."