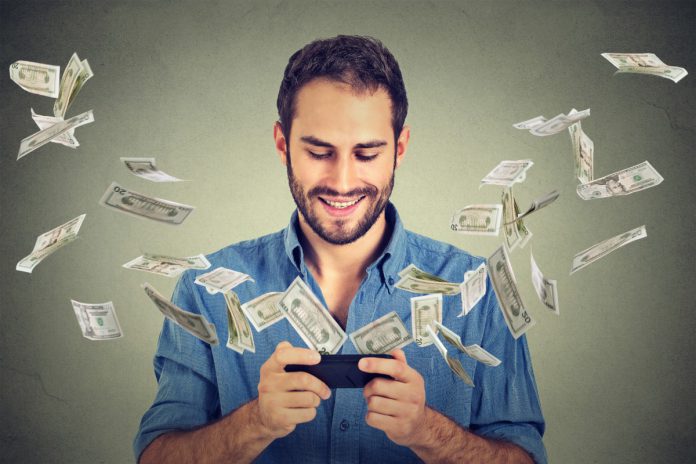 Upon entering a new betting market, having a holistic view of the region is vital to success and payments is undoubtedly a key aspect – especially given the saturation of payment methods in certain countries.

At the recent Payment Expert Forum, Andrea McGeachin (CCO, Neosurf Card) opened up the topic of payouts in an emerging market, describing the subject as a "nightmare" before asking the panel how they manage regulatory pressure alongside maintaining high levels of customer satisfaction.

Paloma González Mascaraque (head of payments, VBET / BetConstruct) concurred with the difficulty of establishing a 'perfect' payout process, and she believes adaptability is essential.

She explained: "Sometimes when you enter into a new market you can find a PSP that agrees to everything you proposed to them but when it comes to payouts, things suddenly begin to stutter because they don't do it or they operate in a much longer, more manual way.

"This happens often in emerging markets because of the competitiveness that comes from legalising gambling."

Recalling on experience with BetConstruct, González used Africa as an example where customers are taxed 25% upon each withdrawal – something not found in many other betting markets.

If a payout was to occur where the tax was not applied, liability falls upon the operator not the PSP.

"A strong payout method is not only good for your brand and your customer but also it's about making sure you match the requirements set by the regulator which makes it one of the real challenges in this industry," concluded González.

Echoing the importance of payouts, Richard Connelly (associate director of payments business development, The Stars Group) touched upon his difficulties with developing a payment structure for Argentina.

He said: "It's simple to say but if you don't have payouts, you don't have a business and the quicker the money can go out, the quicker it'll come back in so ultimately it's a necessary evil.

"We do face big challenges, take Argentina for example, our payout structure isn't as strong as I'd like it which is when we lean on PSP to source the best methods for us because it's paramount we must have as strong payout solutions as pay in methods."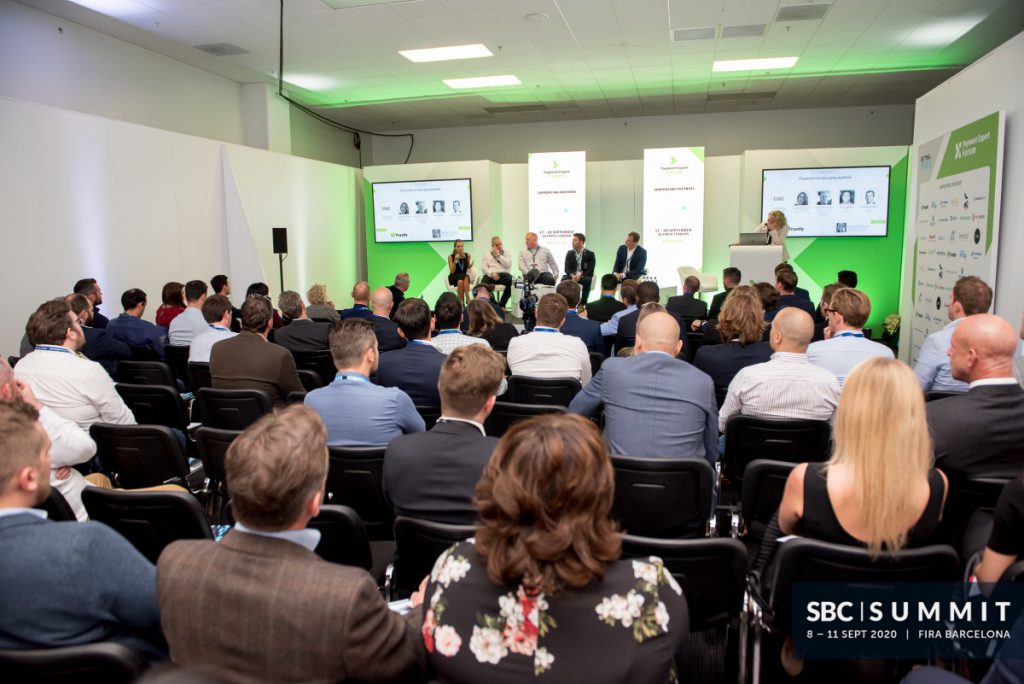 Connelly continued by outlining the funnel concept; the number of firms willing to process money in is much greater than the number processing money coming out.

Until the 'funnel' is operating consistently, you do not have a minimal viable product ready to go live with which could ultimately lead to a delay in the launch.

Bryan Blake (CEO, Hexopay) acknowledged the difficult decisions faced by operators however noted a launch delay is only going to hinder business before it has even started.

"If you look at these emerging markets, it's a lot easier to find a pay in deposit method," added Blake.

"When you're searching for a payout partner, from my experience, it's worth spending a lot more time on ensuring that they are regulated and you can access customer references.

"Any market outside the US, there's a lot of firms providing services which could ultimately put risk to your business so you have to make sure you have stable partners."
US in focus
With the US being arguably more than just one single market, Justin Ferrabee (CEO, Mazooma) believes this to be the biggest difficulty as the region continues to develop its betting framework.

"The challenges in the US are both on the merchant side, with each state having its own legislations, and the banking side due to the complexity of the banking structure," commented Ferrabee.

"Figuring out how the network works, how you can produce near enough real-time payouts that are verified is a very complicated, messy and ever-changing scenario."

He added that so long as the operator in question is focusing on what the state regulator is demanding, then payout processes will improve with time.

Yet, Paul Bolton (head of payments, GVC Group) does not see a change in the US banking structure happening soon and he highlighted analysing the US market with a "European head" clearly shows the need to be updated.

He explained: "The US is a great example as a merchants hands are essentially tied together because the infrastructure for bank transfer payouts simply doesn't exist, unlike Europe where it's common.

"In the US it's almost expected for payments to take 24 or more because it's normal but it really needs to be updated.
"Whether it's federal or state-by-state, it's a significant infrastructure change that the US has to undertake."