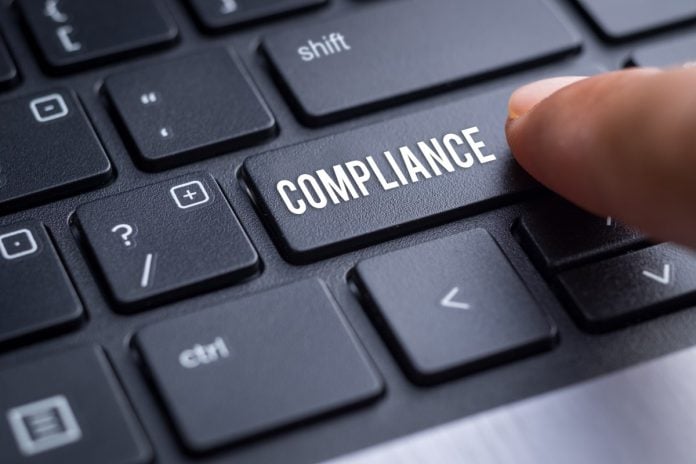 So far this year the UK Gambling Commission (UKGC) has issued three significant fines to gambling firms for failures in anti-money laundering processes.

Furthermore, deputy leader of the UK Labour Party Tom Watson called for online casino operating licences to be reviewed in May after the UKGC found more than a third of operators were failing its customers.

Despite the failings, Martin Pashley, CCO of AML and KYC specialist firm Kompli Global, believes that the regulator cannot be much clearer on the importance of compliance.

Pashley said: "I'm not sure if operators are choosing to ignore or, most likely in this instance, they're focusing on something else but the UKGC has been incredibly clear about what is expected from the operators.

"A lot of operators see compliance as a cost whereas in the reality of it, it's something that has to be dealt with and dealt with correctly.

"The UKGC has been very proactive in trying to ensure operators are aware of the rules and that they simply cannot let slip a 'few thousand pounds' without knowing where its come from."

Pashley admitted he can empathise with operators and the challenge that having multiple aspects of a business all striving for different results can represent.

For example, the main priority of the marketing division is the acquisition and retention of customers.

On the other hand, a compliance division's role revolves around ensuring everyone in your organisations network and those using your games are legit and honest customers, bringing no risk to the firm.

The British government is continuing to limit areas of possible weaknesses, such as six month betting terminal bans in physical shops, that could ultimately reduce betting spend.

Pashley added: "A huge topic at the moment is affordability – how can gaming operators monitor and make decisions on a players level of affordability?

"There's so many levels to compliance and I believe all the pressure from the government and regulators isn't to cut operators profits, it's to moderate the amount of spend so these checks can be taken out more thoroughly."

Jane Jee, CEO, echoed Pashley's beliefs and warned of possible further damages if companies do not respect compliance guidelines.

She explained: "The whole point is to try and stay one step ahead of fraudsters – which I personally cannot see why you wouldn't want to support this as an operating company in any industry.

"Either way, as fraudsters become smarter, more regulation will be introduced and not only will the companies that don't react face bigger fines but also there will come more personal accountability which could lead to personal barring from an industry."

"Take gambling, the worst case scenario for an operator would be to lose have its license withdrawn, if you were working for a firm that collapsed due to compliance-related issues, that is going to follow you in some shape or form."

Kompli-Global has developed a multi-jurisdictional, multi-lingual due diligence search platform that supports organisations in conducting deeper KYC and AML processes.

The platform leverages a combination of AI and human expertise to spot fraudsters who are trying to launder money or commit a financial crime through the company.

"We've uncovered situations where a big high roller who was betting upwards of £10,000 a time was actually a part time dinner lady living in a council house," recalled Jee.

"Open source information enables you to uncover these type of people who are being abused by criminals to launder money.

"This is all part of serious organised crime and its never the criminal who is visible, only the victims and those being used to filter money through.

"It's about uncovering the patterns, if you can expose a fraudster early on or at least certify a person's level of transactions corresponds with their lifestyle you're much better off."