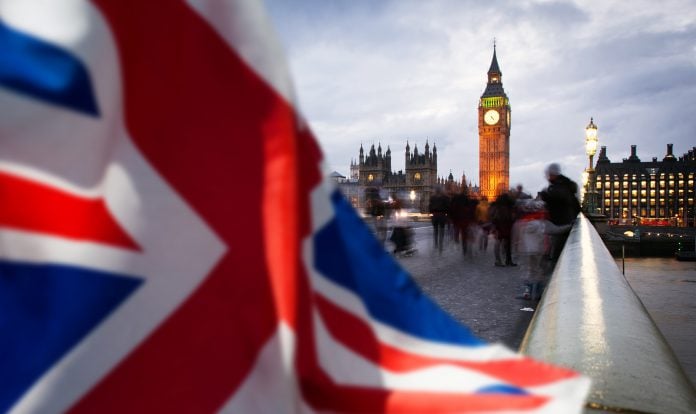 Tom Watson, deputy leader of the UK Labour Party, has insisted that online casinos which received its operating license after 2014 should have to reapply.

The deputy leader, has written to both culture secretary Jeremy Wright and UKGC CEO Neil McArthur questioning the integrity of many operators,in particular those which operate overseas.

This comes after it was found by the UK Gambling Commission (UKGC) that over a third of operators were asked to improve their standards.

In his letter, seen and published by The Times, Watson said: "A UK gambling license should be a hallmark of credibility and trust. It should not be seen as an opportunity for operators to push the limits of their conditions and responsibilities.

"The regulator cannot be in a position where it is continually playing catch-up to an opaque and agile global industry. We need a structured response to the situation. This will require a total overhaul of our register of current remote sector licenses."

InTouch Games Limited (£2.2m), Betit Operations Limited (£1.4m), MT Secure Trade (£700,000) and BestBet (£230,972) were all dealt noticeable financial penalties.

Watson stressed that the UKGC cannot be in a position where it is constantly trying to catch-up with the industry.

He believes that a more structured response has to be developed and in order to do so, there has to be an overhaul of the current remote gambling sector licences register.

Watson continued in the letter: "This review would be an opportunity for existing remote license-holders to reapply for the privilege of operating and marketing in the UK.

"It is essential that the government, working with the regulator, can reassess the financial probity of operators, the identity and character of their owners, the contributions they make to the research, education and treatment of problem gambling, the partnerships they have with our sports clubs, and any recent breaches of licence conditions."

In the last 18 months, the UK regulator has conducted assessments of 123 online operators, and of the 45 told to submit an action plan to raise standards, 38 have already showed signs of improvement.

A further 34 were compliant with standards expected by the Commission or had minor issues which have been, or are in the process of being remedied.