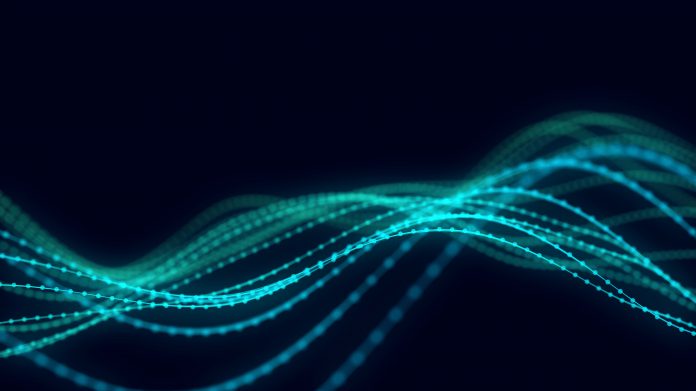 Global institutional investment network Liquidnet has announced the acquisition of Prattle, a provider of automated investment research solutions for portfolio managers, research analysts, and other financial professionals.

The move acts as a clear continuation of the firm's expansion of its artificial intelligence (AI) investment analytics platform.

Founded in 2013, Prattle provides business with a natural language processing (NLP) and machine learning (ML) system that produces analytics.

"Prattle is yet another powerful tool for asset managers to discover actionable insights from the enormous amounts of unstructured data that is produced throughout the capital markets," commented Brian Conroy, president, Liquidnet.

The solutions provides a measure of sentiment and is able to predict the market impact of publicly available content including central bank and corporate communications.

The announcement follows Liquidnet's recent acquisition of RSRCHXchange, a marketplace and aggregator for asset managers to consume, discover, and purchase investment research, and the 2017 acquisition of OTAS Technologies.

Combination of the three is expected to provide Liquidnet's global network of asset managers a set of "powerful investment analytics leveraging AI methodologies" across both structured and unstructured data.

"This acquisition further supports our goal to help our members generate better performance by providing them with the data they need to create greater conviction in their investment ideas, and then execute those ideas with speed and efficiency," Conroy continued.

Prattle currently provides predictive analytics on approximately 3,000 publicly traded companies and 15 central banks.

Evan Schnidman, CEO, Prattle said: "Our proprietary NLP and data science technology are an ideal complement to Liquidnet's AI-driven analytics platform, and we're eager to be part of its growing Global Investment Network.

"We're looking forward to working closely with Liquidnet to develop an integrated solution."