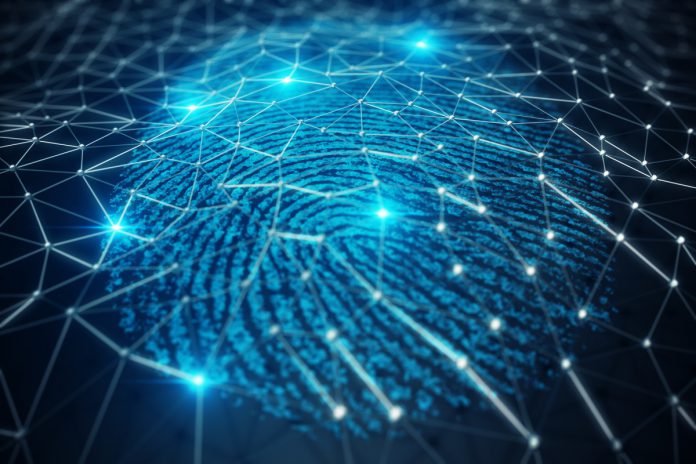 Biometric payment solution innovators Fingopay has announced the integration of Cardstream to help support the firm's growth in the UK and in time for its Manchester launch this summer.

Claimed to be a world first, Fingopay will provide merchants in Manchester with the opportunity to offer its customers the chance to complete transactions via their fingerprint – utilising Hitachi VeinID technology.

Simon Binns, CMO, Fingopay, commented: "We went through an extensive process to assess gateway PSP providers and specifically wanted to work with a partner who would not only provide reliability, stability, support and coverage but also meet our need for cross-merchant tokenisation.

"Cardstream's open payment ecosystem fulfilled all of our criteria and we're pleased to be working with them for the roll-out of Fingopay in Manchester and beyond."

Fingopay explained that Cardstream was chosen due to the "breadth of its service offering" as it enables the firm the ability to introduce new features quickly and easily and thereby rapidly establish themselves in new markets.

Cardstream has developed its ecosystem consisting of an open payment network featuring partners, platforms and payment technologies.

Its 'Cardstream Payment Hub' is an open, secure and compliant white-label cloud platform that allows businesses to access the Open Payment Network through a single integration, designed to put companies in control.

Adam Sharpe, CEO, Cardstream explained: "Cardstream is focused on opening up payment infrastructure to give companies the flexibility to operate and grow their businesses freely, as they see fit.

"For innovative companies like Fingopay to thrive, it's important that they're not encumbered by the closed silo systems imposed by other payment gateways. Our Open Payment Network ensures that everything they need is immediately at their fingertips."