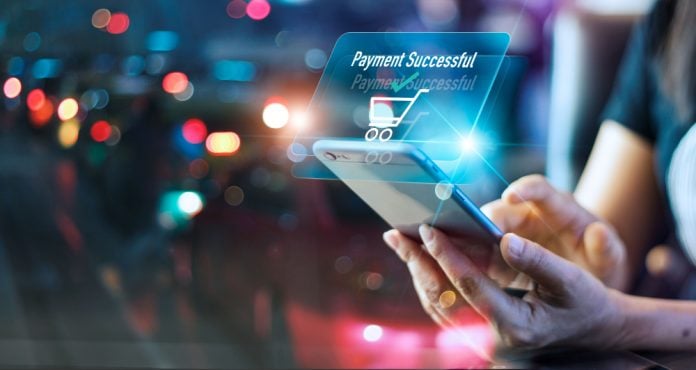 As the BNPL sector continues to grow and an increasing number of consumers look to engage with the alternative payment journey, Manchester-based company PollenPay has initiated its UK launch. 
The official launch means that the company's mobile-based application is now available via Apple's App Store.
Speaking on PollenPay's successful launch, founder and CEO, Leon Wilson commented: "We are thrilled to launch the PollenPay App on the Apple app store. Our solution is helping to give everyday people more flexibility when making payments and offers a more responsible approach to BNPL transactions, which we believe can be used to elevate levels of financial responsibility across the UK."
In a previous interview, Wilson also told Payment Expert that as a business, the firm is 'shaped by a set of human-centric core values, which includes protecting our customers' financial wellbeing'. 
He added: "This really sets us apart from others in the field and helps us to offer a more responsible approach to BNPL transactions. Ultimately, PollenPay is a tool that's been designed to improve the financial responsibility of our customers.
"We differentiate ourselves from competitors in the field by taking a more responsible approach to BNPL transactions. To this end, if we notice a customer has a late installment payment, then they are temporarily restricted from making any further purchases with us until all these payments are totally repaid."
Furthermore, underpinning PollenPay's early growth has been the company's stringent know-your-customer (KYC) checks, as well as its human-centric core values.
Likewise, with its strict KYC checks, PollenPay has employed a robust and secure system that accurately assesses whether an individual qualifies for its initial £250 credit limit, without the need for a full-scale credit check.