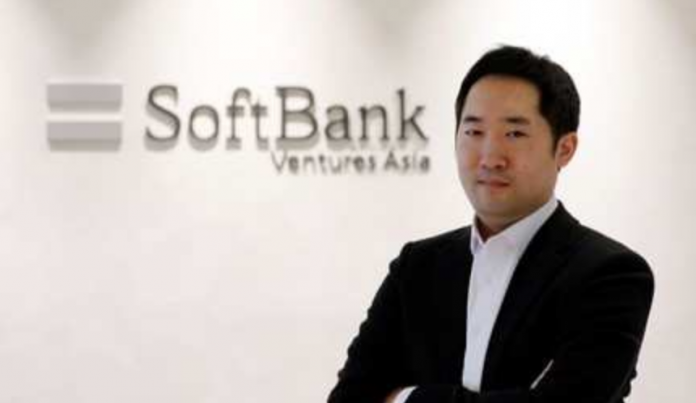 Japanese multi-national conglomerate SoftBank, one of the leading investors in fast-growth technologies is reported to be developing a special unit/fund targeting investments within developing markets.
Tech news sources report that SoftBank will develop an 'Acceleration Fund' (working title) for South American and African investment projects, seeking to improve continent infrastructures and all-around technology take-up.
In 2018, SoftBank became the lead technology investor for the Saudi Arabian 'Public Investment Fund' – with the Japanese conglomerate reported to have received Saudi investment financing of around $45 billion.
Operating its main 'Vision Technology Fund' valued at $100 billion, SoftBank has taken large shareholdings/equities in 'late stage' technology ventures such as Yahoo JP (48%), Alibaba (29%), WeWork (22%) and UBER (15%).
However, SoftBank's deep pockets and aggressive funding strategy, has led to questions as to whether the fund simply inflates the price of its technology investments, rather than creating long-term value.
Restructuring its investment framework, SoftBank announced this week the launch of its Acceleration Fund, which will be managed by Senior Partner and VP JP Lee running the new unit out of Softbank's Seoul branch.
"It's an important signal within the Softbank Group that Softbank thinks early-stage investments are important and will make continued efforts on them," said JP Lee, the fund's lead.
The new unit is reported to have reserved around $5 billion in working capital, with Lee confirming to Reuters that the new fund was actively seeking investments in developing market healthcare, finance, payments, mobile and e-commerce start-ups.