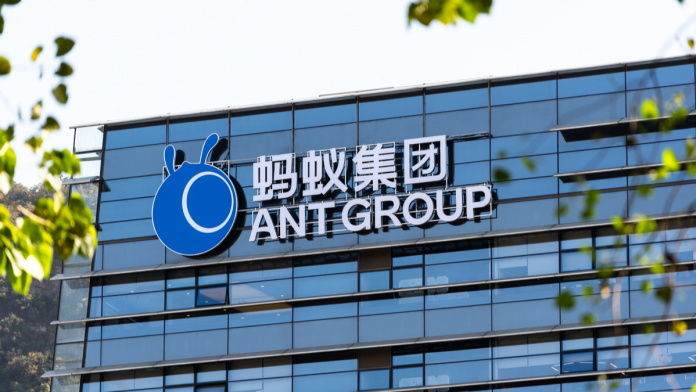 Chinese tech conglomerate Ant Group is set to become the majority shareholder of global payments platform 2C2P, according to a joint company statement.
Upon completion, the strategic partnership will see 2C2P's pool of merchants combined with that of Alipay+ – the digital payment platform owned by Ant Group, focused on attracting clients outside of China.
Angel Zhao, President of Ant Group's International Business Group, commented: "Combining Alipay+ and 2C2P's secure and comprehensive payment offerings, extensive merchant coverage and deep local knowledge of the region, this partnership is a win-win collaboration built on strengths and the shared vision to accelerate the digital transformation for businesses through innovation and best-in-class payments solutions.
"We look forward to supporting businesses' digitalisation together and creating a connected digital ecosystem across markets in the region."
With Ant Group and Alipay+ looking to expand their geographical reach through the partnership, 2C2P will gain from an expanded spectrum of tech and product capabilities to also serve a growing customer base.
Based in Singapore, the company provides the Southeast Asian market with payment acceptance across some of the top valued verticals in the region's economy such as ecommerce, financial services, airlines, travel, hospitality, and retail, all of which are rapidly developing post-Covid and therefore require a constant innovative approach.
"Digital payment adoption has accelerated rapidly in recent years, spurred by the pandemic, with mobile wallet payments widely gaining momentum across Asia," added Aung Kyaw Moe, Founder and CEO of 2C2P.
"Through this complementary partnership with Ant Group, 2C2P will be connected to a much larger merchant base and be well-positioned to advance our international expansion strategy.
"I am confident that 2C2P will be able to scale new heights and build an unparalleled and robust range of payment solutions that will deliver maximum value and impact to our merchants and partners."