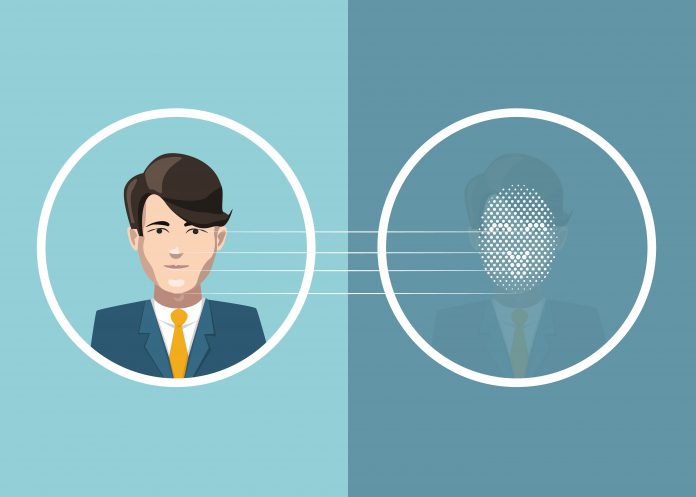 The Japanese government has proposed a new set of regulations to help the fight against problem gambling, which includes the installation of facial recognition systems at pachinko parlors, boat and horse racing venues.

Officials hope to make it possible to refuse entry of verified gambling addicts and minors – under the age of 20 according to Japanese law. The laws also call for removal of ATM machines from the premises of pachinko parlors.

The government has invited the public to share their thoughts online until March 27 to comment and give feedback on the newly proposed gambling addiction initiatives.

Using results from the response, the government hope to then finalise a policy for the nation's public gambling facilities by the end of April with the aim to integrate the new policies by 2021.

Additionally, the draft plan calls for the introduction of a system that enables gambling addicts to set a maximum spending limit on the amount they wager on horse and boat races online.

Images of problem gamblers can be submitted to the face-based authentication system at the request of either the gamblers themselves or their families.

If found on the system, the person in question will then be refused admittance. Advertisements will also abide by a set of guidelines to inform the nation on the dangers of wagering money.

Japan also announced that it will be establishing specialised treatment clinics and support centres for people who have experienced gambling related issues and harms. This will be rolled out across 20 major cities.