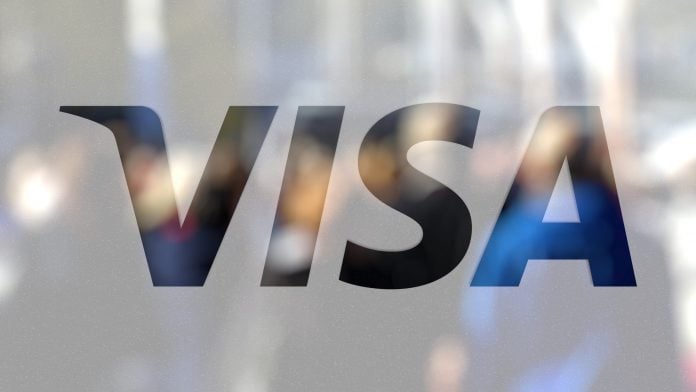 Visa has announced an expanded collaboration with India's Business-to-Business (B2B) payments landscape PayMate.

The expansion aims to provide Visa's issuing financial institution clients in the Central and Eastern Europe, Middle East and Africa (CEMEA) region with access to PayMate's payment platform for their corporate customers' payments needs.

This move follows Visa and PayMate's initial partnership launch in India back in 2017.

Rakesh Khanna, Vice President, head of Visa Business Solutions, CEMEA Visa said: "Visa has a significant focus on digitisation of B2B payments and we are teaming up with companies like PayMate to help simplify payables and receivables processes for businesses of all sizes.

"Our initial foray with PayMate in India resulted in a large number of Enterprises and SMBs making payments using Visa commercial cards across industry verticals, contributing to significant B2B payment volume growth in the country.

PayMate's cloud-based platform conducts the procurement-to-payment process digitally and provides businesses the opportunity to scrap traditional methods such as cash and cheques to more modern, faster digital payments.

Khanna continued: "We are keen to extend this alliance to enable our financial institution clients in CEMEA to streamline the B2B payments process for their corporate customers.

"At the same time, we are introducing secure, fast and efficient digital payments to the sellers to help optimize their cash flows."

The platform was developed to help its business customers automate and manage vendor payments (payables), customer payments (receivables) and invoicing – in a bid to improve the process efficiency and providing greater transparency of cash flows.

CEO of PayMate Ajay Adiseshann commented:"There is an ever increasing demand for automation and digitisation of the entire procurement to payment cycle to help save cost, time and effort.

"We have a comprehensive payments platform that reduces expenses and time for processing payments, thus helping buyers pay earlier and helping sellers receive payments faster. We are thrilled to expand outside India with Visa and offer our platform to businesses operating in CEMEA region."