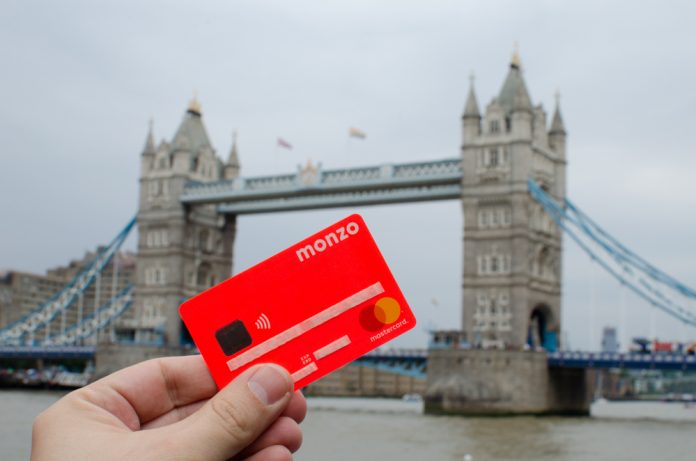 Monzo is chasing the UK's Open Banking top spot via an investment of over £300m from Alphabet, according to Sky News, a development which would substantially boost the platform's valuation.
According to the UK media outlet, Monzo has been seeking to gain investment from a range of blue-chip firms since October to significantly boost its valuation, more so than a 2021 round which saw the digital bank valued at £3.1bn.
Alphabet, which is the owner of Google and one of the world's largest tech firms, is reportedly going to conduct the cash injection in Monzo through its Capital G investment fund. This could help Monzo, which has built up a strong presence in the UK, further expand its international presence.
The digital bank has proved resilient against a tough few years, particularly in 2020 – although the circumstances of the COVID-19 pandemic meant it was far from the only firm to suffer during this period.
Difficult trading conditions in 2020 saw Monzo's valuation fall from £2bn to £1.2bn, and 2021 saw the firm investigated by the UK Financial Conduct Authority (FCA) and report heavy losses for the 2020/21 financial year.
However, recovery over the following years has seen Monzo become the seventh largest bank in the UK with a customer base of 8.5 million, and despite difficult trading over the past years it is expected to reach profitability.
Since its founding in 2015, Monzo has been the subject of over 20 different funding rounds and has accumulated 38 different investors, including Passion Capital, Octahedron Capital, Kaiser Permanente Ventures and Tencent.
According to Sky, investment from Alphabet will raise Monzo's valuation to £4bn, making it the most highly valued digital bank in the UK.