The consumer's journey through e-commerce retail has rapidly evolved to the point where they expect a fast and seamless experience.
Ken Serdons, CCO of Mollie, took Payment Expert on the e-commerce journey and broke down the importance of various payment methods, why strong customer authentication is paramount, and the factor he outlined is "too important to ignore".
Payment Expert: Firstly Ken, Mollie has been active this year announcing new financial services to its customers. Could you speak on how successful this year has been and what are some of the more important offerings you have unveiled?
Ken Serdons: This year has been exceptional for Mollie, marked by a series of significant product launches and strategic partnerships.
In the spring, we celebrated the successful launch of the Mollie Terminal, a milestone addition to our in-person payment solutions. This expansion solidifies our position in the unified commerce payments market by providing an integrated, adaptable point-of-sale system that streamlines operations and reduces costs for merchants.
It has been a fantastic first year for Mollie Capital. Launched in September 2022, it offers merchants cash advances of up to €250,000 to help them grow, and as of today, Mollie has provided loans totaling over €50m to over 5,000 SME's since its launch.
Last quarter, we announced our integration and co-operative marketing venture with Klaviyo which will enable our merchants to customise their marketing automation strategies. The integration harnesses payment transaction data within Klaviyo's platform, enabling personalised customer communications and tailored marketing email campaigns to boost revenue.
Most recently, we were granted a Payment Institution licence in the UK by the Financial Conduct Authority (FCA). This licence allows us to continue our growth through merchant expansion and new products in the future.
These achievements represent just a glimpse of our successes thus far this year, with many more exciting announcements on the horizon for our valued customers. 
PE: With a range of Mollie payment methods to choose from, can you explain why having a plethora of payment options is key for an e-commerce business to thrive?
KS: According to our latest European Ecommerce Report, offering consumers their favourite payment methods is the most important thing you can do to boost conversion. In fact, four in five (80%) consumers say this is important to them when shopping online. Every consumer has a favourite payment method, so it's vital to provide the ones they prefer to use.
The third-biggest cart abandonment trigger is retailers not offering consumers their preferred payment method (46%). Our data also shows that payments are crucial to customer loyalty: just over four in five (83%) shoppers say that the payment methods a retailer offers influences their decision to buy from them again.
Preferred payments differ widely across Europe. For example:
In the Netherlands, Dutch consumers love using iDEAL to pay for domestic purchases.
In Belgium, Bancontact and credit and debit card payments are the preferred payment methods when purchasing from both domestic and international online retailers.
German consumers love to use financing options when shopping online, such as purchasing on account with retailers. PayPal is the most popular payment method for domestic and international purchases.
France has a preference for Cartes Bancaires and other card payments are the most popular payment methods for both domestic and international purchases.
In the UK, card payments and PayPal are the preferred payment methods for domestic and international online retailers. After those payment methods, Open Banking and digital wallets are the most popular options.
As you can see from this breadth of payment options, it's key for e-commerce businesses to make sure they can offer these to optimise conversion and increase customer loyalty.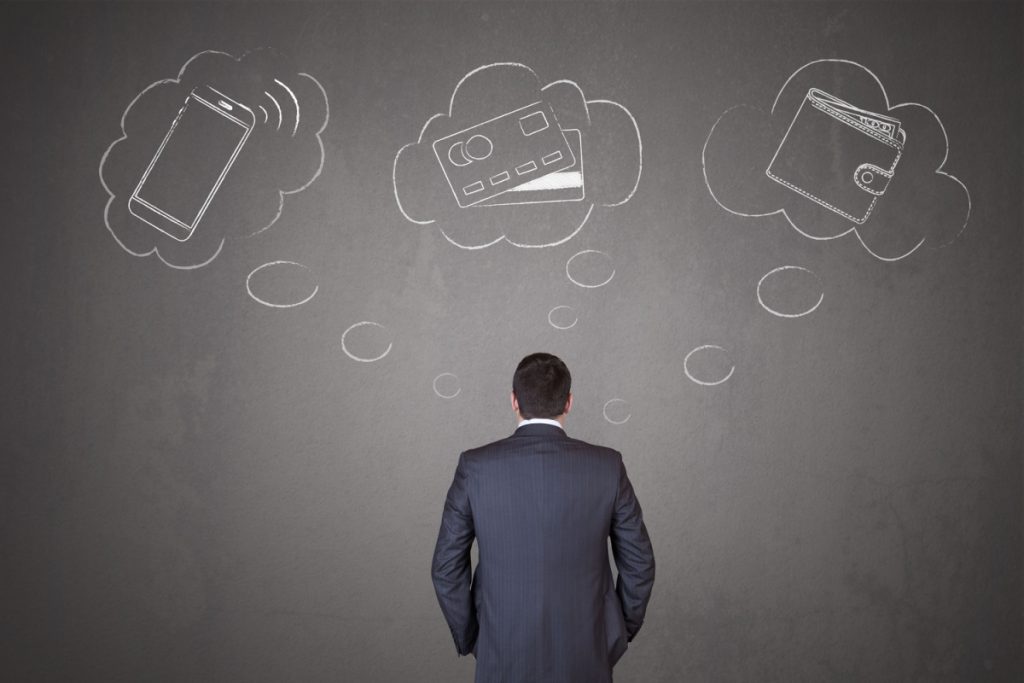 PE: Payment security is also critical. Why is strong customer authentication (SCA) proving to become a mainstay for e-commerce transactions?
KS: SCA compliance is a legal requirement to process payments within the EEA, UK or Monaco. Failing to comply puts your business at risk of being fined but while its main focus is to protect customers from fraudulent transactions, SCA also benefits businesses as it drives them towards best practices that boost conversion.
By way of example: security is top of mind for online shoppers. Our research found that 48% of consumers say they'll abandon a purchase if they don't feel a payment is secure. For e-commerce businesses, displaying security badges and teaming up with a payment partner who offers advanced protection can help avoid this.
The increased trust and customer loyalty gained by offering a safe, secure payment process is a great way to boost sales and grow business. Offering an SCA-compliant payment method helps attract new customers and increase sales.
As well as adhering to regulatory standards, SCA helps provide a better experience for customers. By partnering with a trusted third-party payment provider, you can offer customers a quick and efficient checkout and their preferred payment methods, boosting conversions.
PE: What often goes unnoticed is the shipping process. Why is trusted and reliable shipping a fundamental factor in order to retain customer loyalty and how does this process work?
KS: This is a topic retailers really can't afford to ignore. In our research, we asked consumers about the factors they assess when choosing a retailer to buy from. The joint first choice: free shipping and free returns, indicated by 42% of consumers. Moreover, the main reason consumers abandon their cart during checkout is high shipping costs or taxes.
The biggest reason consumers won't shop with a retailer is seeing additional costs – such as high shipping fees or taxes – added to an order. More than three in five Germans say they will abandon a purchase during checkout if they see high shipping fees or taxes. French consumers value retailers offering multiple delivery options. Free shipping is also crucial to them when choosing who to buy from.
In summary: high shipping costs or taxes are the main reason shoppers abandon their cart at checkout. There is some local nuance but across the board, shipping is something retailers should think very strategically about. Perhaps some bold offers and changes to shipping fees in 2024 will yield good results.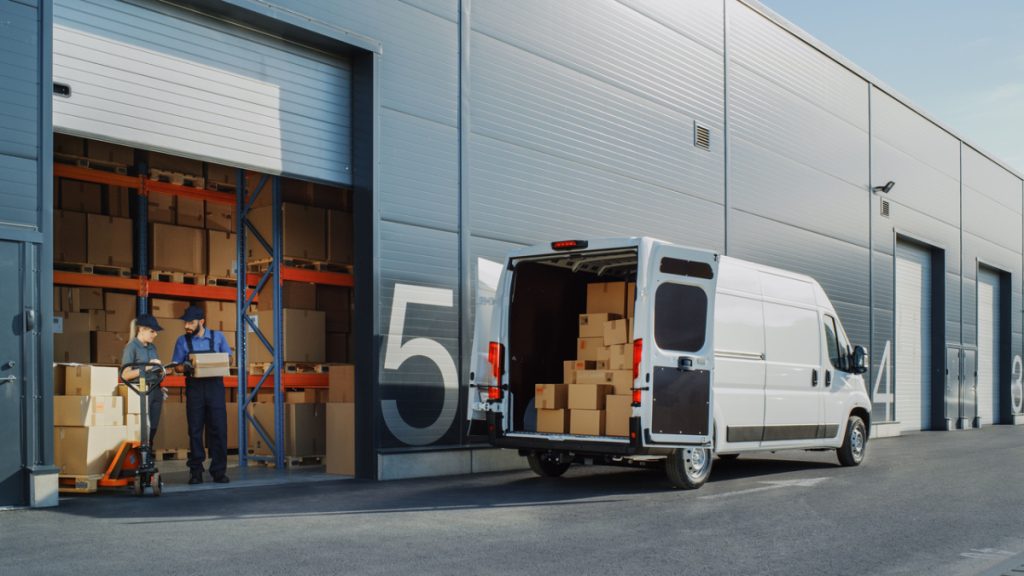 PE: Finally, and thank you for your time Ken, returning goods can also be a complicated matter. Why is a quick and efficient repayment process important in being able to attract that same customer somewhere down the line? 
KS: For retailers, returns can be a costly business – especially when dealing with high volumes of products.
Of course, we've already seen that free returns was one of the most important factors that consumers assess when choosing which brand to buy from. But, recently, some high-profile retailers, including Zara and Uniqlo, have implemented paid returns. The economics of paid returns vary by business. But not offering free returns could lose e-commerce businesses almost half of their potential sales.
Our research found that a huge reason for repurchases from an online retailer stem from free returns (81%). In France for example, more than one in four consumers (27%) won't buy from a retailer if they have to pay for returns.
A middleground to consider is removing pain from the return fee payment process. Quick and easy repayments reduce friction in the customer journey and customers appreciate simplicity and convenience.
If the repayment process is complicated, time-consuming, or error-prone, it will discourage customers from using your services again. And by embracing an omnichannel approach is a must, it allows for a universal payment experience across different channels.
Overall, a quick and efficient repayment process is not only a customer service best practice but also a strategic advantage for attracting the same customers down the line. It fosters trust and loyalty, all of which can contribute to the long-term success and growth of your business.