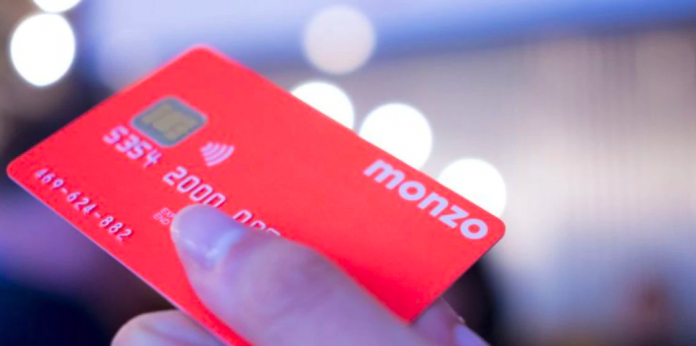 Growing digital bank Monzo has been placed under investigation by the Financial Conduct Authority, over allegations of regulatory breaches. 
The investigation follows complaints from customers last year and adds to a challenging period for Monzo as the firm reported significant losses in 2020/2021.
In response to the investigation, a Monzo spokesperson emphasised: "Over the past year we have made major investments in our controls in this area as a priority and will continue to invest heavily in this part of the business.
"The FCA's investigation remains at an early stage. Our operations are unaffected and we remain committed to serving our customers."
Monzo also detailed that it would cooperate with the FCA fully, as it affirmed it takes the prevention of financial crime 'very seriously'.
For the financial sector in general, the threat of fraud was also elevated during the pandemic as consumers switch to digital financing was accelerated and economic hardship grew.