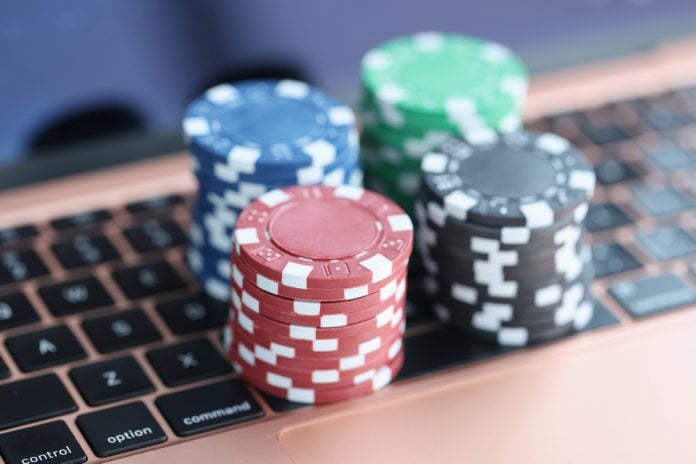 In the lead-up to Safer Gambling Week 2023 in Europe, and SBC's Player Protection Day, iGaming Daily embarked upon a whistle-stop tour of the global gaming world as attitudes and approaches to player protection continue to evolve.
The podcast did not cut any corners, covering aspects from Europe, the US and Latin America, as Martyn Elliott was joined by SBC Americas Editor Jessica Welman to give the US perspective, SBC News Senior Journalist Ted Orme-Claye bringing the European viewpoint, and Head of B2B Media LatAm Lucía Mouriño.
From a US perspective, Welman detailed that there is 'a general belief in society that there are too many commercials'.
She said: "I think the difference is the way you are seeing it play out. Whereas in most European countries, gaming is regulated at the national level, we regulate state by state, so you're really seeing certain states take action.. We are seeing lots of regulators stepping up and making changes and fine tuning the regulations that they have."
For more insight, sharing of best practices and high-level discussion on the topic of player protection, and innovation in the player protection space, sign up for SBC Player Protection Day, part of the Digital Innovation Series here.